Latest News
What's Happening?
We've Had a Refurbishment!
Come along to Bistro Live Nottingham and check out our dazzling new lighting, new menu and new themed Friday nights!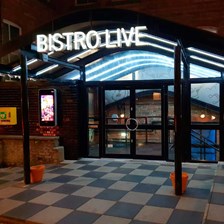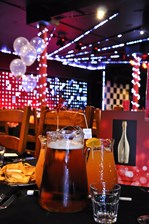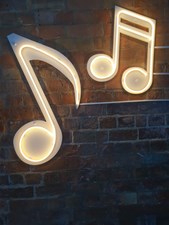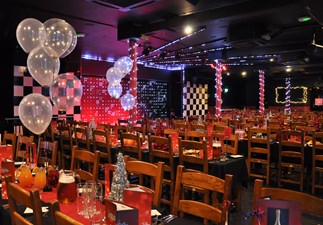 We've had a whole host of changes made to our Nottingham venue for spring 2019, from new signage, entrance and LCD screens on the front to state of the art lighting, a brand new dance floor and new toilets on the interior.
We've also just launched our new menu for May 2019 and have some fantastic new themed Friday nights. Choose from a Funky Friday, Ultimate DJ Party or a School Disco. Whether its a hen do, birthday party or overdue night out with mates; see our What's On section for discounts on selected dates over the coming months or call 01150473666.