The Bistro Live Leicester Team
Meet the Leicester Team who will look after you on your night out...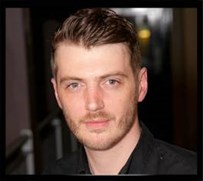 Adam Gosling - General Manager
Hi, I started working for Bistro Live Nottingham in November 2010 as Front of House Supervisor and by November 2011, I was the General Manager in Leicester.
Interesting fact - I used to live next door to Micky Dolenz from 'The Monkeys'.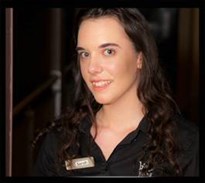 Sarah Hodson - Assistant Manager
Hi, I've been working at Bistro Live since September 2009 and started off as a waitress. I've since progressed onto Senior Staff, Restaurant Supervisor and I'm now the Assistant Manager - watch your back Adam!
Interesting fact – I am super competitive and very determined. I am also a fully qualified Nursery Nurse!