3 Christmas Do Theme Ideas to Try This Year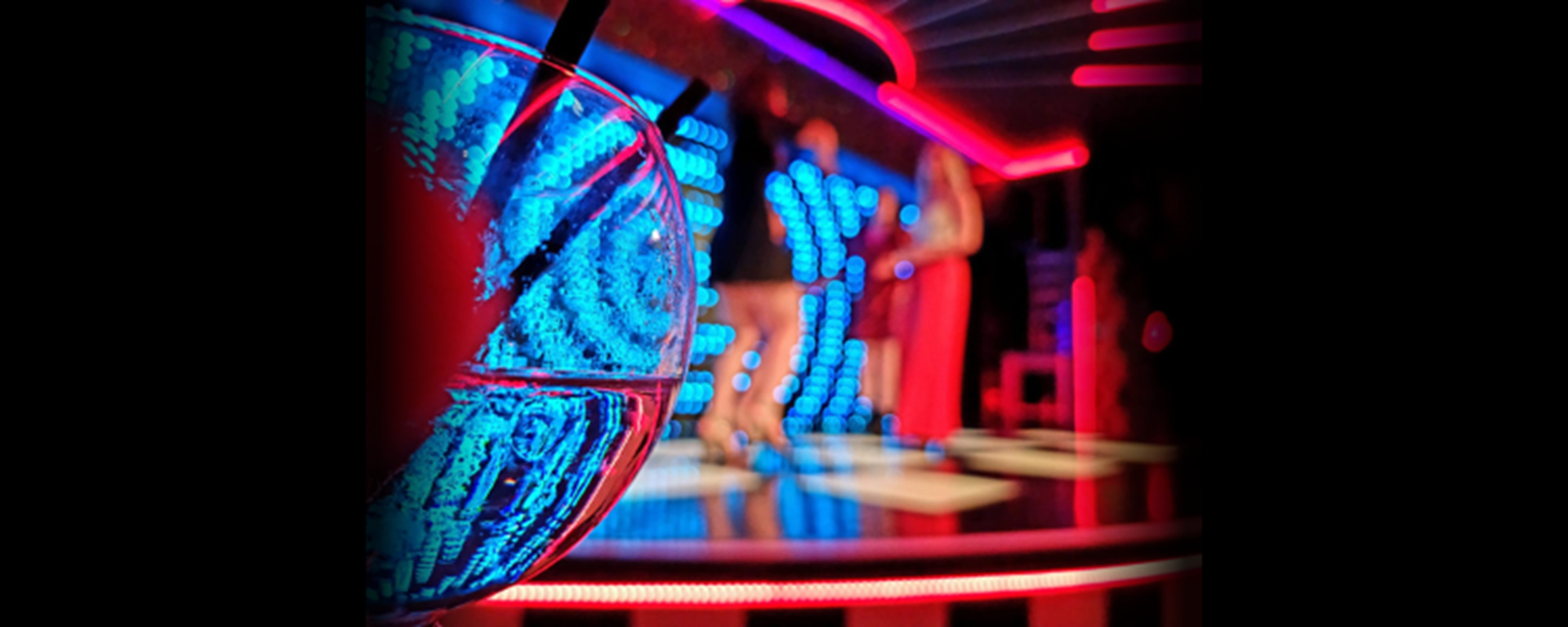 With the festive season quickly approaching, it is getting to the time of year when people start thinking about organising their annual get-together with friends, family, work colleagues, and just about anyone else! A lot of us never actually get round to having this Christmas celebration, even after talking about it for months beforehand, often claiming that we're too busy. But this year, we've done the planning for you!
Instead of your traditional dinner and drinks, why not try something different? We've come up with the 3 best Christmas do theme ideas for you and your nearest and dearest to enjoy and help you make this Christmas reunion one to remember! After all, Christmas is all about spending time with your loved ones!
1. Christmas Jumper Party
Known as one of the best fancy dress for a works do or a family gathering is the classic Christmas jumper party. Think itchy knitting, clashing colours, and novelty designs - in this case, the uglier the better! Not only is this theme great for groups of all ages, it is both a fun and simple way to get in to the Christmas spirit without breaking the bank! Encourage your guests to go all out by offering a prize for the partygoer with the best jumper and a penalty for those who turn up without one! The beauty of a Christmas jumper party is that it can be held anywhere, whether that's in the comfort of your own home, out and about on the town, or a Christmas party venue - you decide!
2. Masquerade ball
Too used to seeing your friends and work colleagues in casual attire? Why not try something different this year and go all out with a masquerade ball work Christmas party theme? Give you and your guests the chance to get dressed to the nines for the night at your black-tie event. This is also a great opportunity to get creative when it comes to your masquerade mask - think feathers, glitter, ribbon, and more! All you need to do is book your favourite Christmas party venue, throw up some wintery wonderland decorations, and come up with some tasty cocktails and you've got yourself the perfect excuse to get glam for the evening! This elegant theme is one of our favourite Christmas party fancy dress ideas and is definitely one to consider!
3. Christmas Move marathon
Not really up for a big night out on the town this Christmas? Why not have a Christmas movie marathon instead! Different to the usual Christmas do theme ideas, this inexpensive theme is ideal for groups of both friends and family to enjoy. Simply rent a projector or gather around the TV in your living room, fill the space with bean bags and comfy chairs, and pass round all of your favourite movie snacks. The only struggle you'll have when it comes to this type of Christmas party is deciding on which film to watch first! Will it be Home Alone or Love Actually? Elf or Miracle on 34thStreet? The beauty with this type of gathering is it's completely up to you!
For more information on work party ideas this Christmas, contact us today! Whether you are a group of 2 to 260, we hope to see you over the holidays at one of our Bistro Live venues.