Hen Parties: 6 Fab Ideas For A Hen Do in Lockdown
Hen Parties: How To Overcome Lockdown Blues And Plan A Great Hen Party
20/02/2023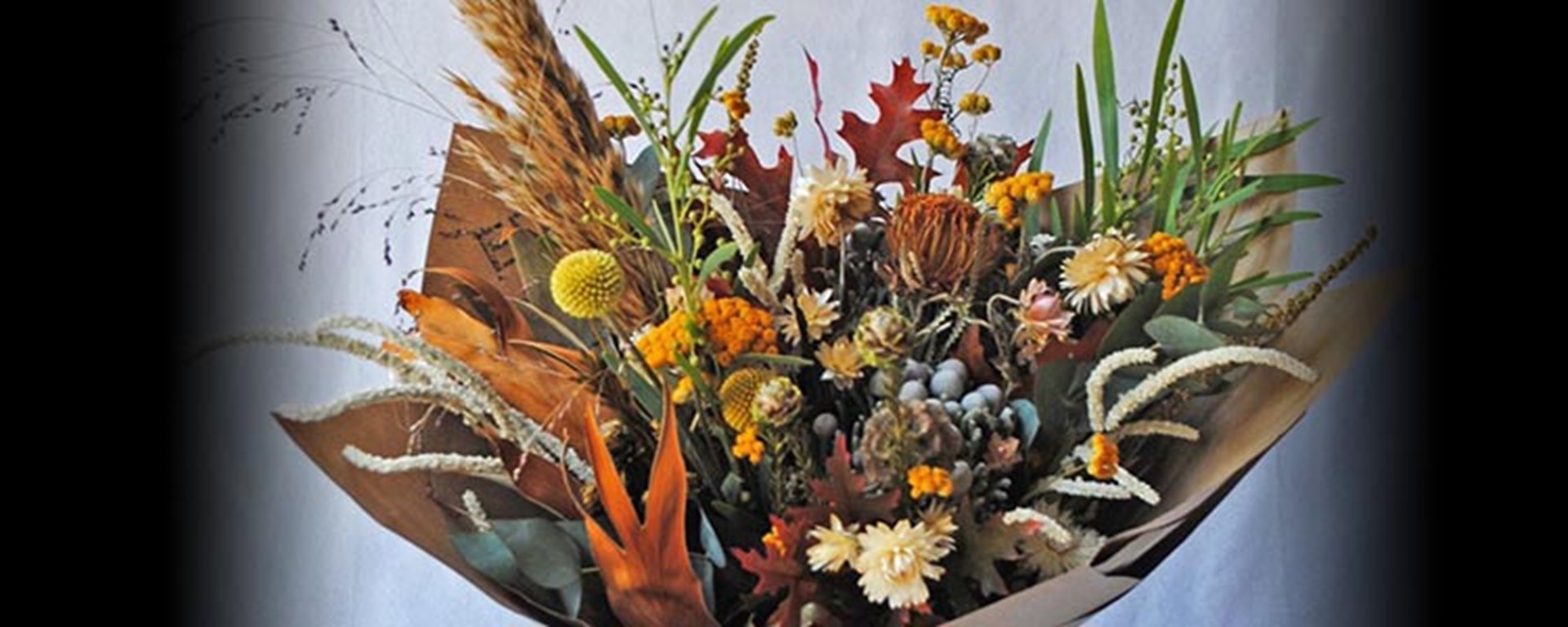 Right, we're nearing the end now... surely? We think (and hope... and pray) that things will be back to normal very soon.
We miss our infamous Conga Trains so much, and of course, all the lovely food - home-made food just doesn't quite cut it sometimes. 
Anyway, back to it. We know that there may be some of you, who have not even celebrated an engagement yet! And of course, those who have got engaged during lockdown. So, what's a girl to do?! Improvise of course! To help you along the way, we've put on our thinking caps to give you 6 fabulous ideas for your celebrations. 
Just remember, ALCOHOL IS NOT ESSENTIAL... IT'S A REQUIREMENT!
Idea one: themed virtual party
This is a great idea if you were planning a themed night out anyway - now you can have a practise round over Zoom or FaceTime before heading out on the town after lockdown lifts... Imagine a night of giggling at each other's outfits, themed drinking or trivia games, AND the music of your choice! This would be perfect for the Maid of Honour to organise, keeping it a secret surprise for the Hen - just drop a goodie bag and costume to her the night before with a themed invitation - she will love it. 
Idea two: a cocktail masterclass
This a great taste of the normal world, a hen cocktail masterclass... just from the comfort of your own home. Trade those uncomfortable strappy heels for some cosy slippers - now that's our type of event. Mixology have adapted their masterclasses to lockdown life amazingly. The delivery, all the equipment required (you get to keep it too), premium spirits, and fresh ingredients for up to 5 cocktails are included in their packages - a brilliant solution to a great event in lockdown! Everyone will love it. 
Idea three: a quiz night
A quiz night is a number 1 for those competitive personalities out there. This is a really fun and inexpensive way to bring the girls together and celebrate the bride. It could be even better if you delegate a round to each invitee, giving them a topic to stick to, while the MOH focuses on the 'who knows the bride best' topic. This will be a lot less work for you of course. You could even team this up with idea one, or create a theme for the quiz night itself, we're talking pub music, a cheeky beer, a personalised hen coaster keepsake! The ideas just keep rolling in for a lockdown event, you will still have fun! And don't forget a cheeky forfeit for the loser. 
idea four: a flower arrangement night
Now bear with us here. This could be a great way of 'spending' some quality time with all the gang before the big day, as well as ticking off one of the jobs on the very long to-do list - the flowers for the bride and bridesmaids or some venue decorations. All you need to do is head to Etsy, search 'DIY Dried Flower Kit' and order the flowers of your choice - see, the beauty of dried flowers, is that they last FOR AGES, there won't be any stress of wilted flowers on the big day, phew and people have the option of keeping them as a beautiful keepsake. So why not make a night of it, get the Prosecco in and enjoy a heart-warming hen party with all your favourite ladies. 
Here's some of our faves: DIY Dried Flower Arrangement, DIY Dried Flower Decor
idea five: a virtual escape room
For all the adventurous people who are getting bored out of their brains in lockdown - why not try a virtual escape room event with all the hen party. No worries about whether to invite the bride's mother or not because this is an event suitable for everyone. There are so many themed ones to choose from, so do some research and find the one that suits your party the best, psst, do I have any Gryffindors reading? Click here - Harry Potter Digital Escape Room
Other ideas include: Digital Police Investigation, The Panic Room Online, Know Escape Online Escape Rooms
idea six: Bottomless Brunch
We're very confident that this will be loved by the many - bottomless brunch in your fluffy slippers. Is there a better combination? There are tonnes of online recipes to choose from and you can orchestrate a brunch that covers everyone's dietary requirements too. We found this very luxe recipe for bottomless brunch with a sophisticated twist, and we're confident this will be loved! You could cook up a storm yourself or use a company for this, so definitely have a look at what local options you have. Just make sure everyone has plenty of Prosecco! 
TOP TIP:
Make sure everyone has something to open at the start of the event, a handmade personalised Hen Bag is a great shout, you can include food or quiz goodies as well as a cheeky pre-made cocktail or fizz, decorations for your video area, and so much more... Check out these if you want some ideas too.