Best Milton Keynes Party Venues for Christmas
Best Milton Keynes Party Venues for Christmas | Bistro Live
16/01/2023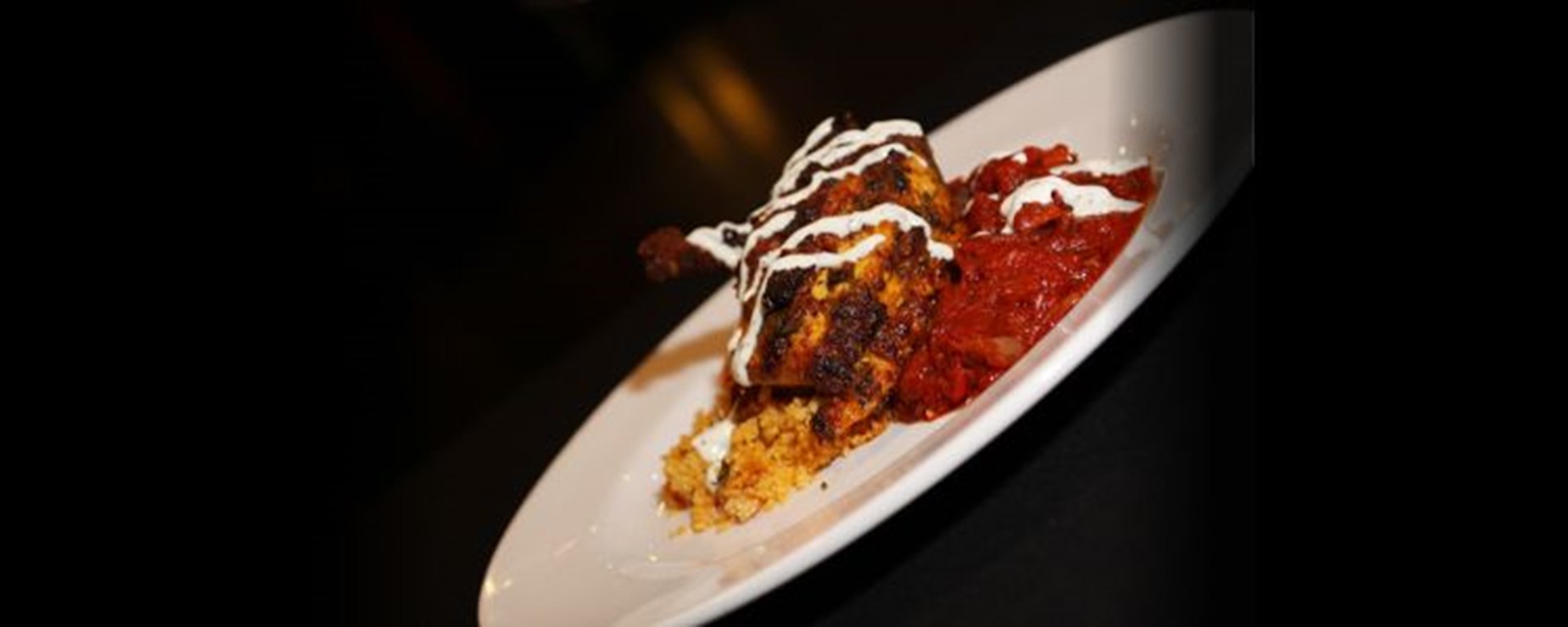 As if we're into November already - where has the year gone?! - We've reached that time of year when the panic to find the perfect Milton Keynes party venues to host your Christmas gatherings begins to set in. For those of you that have been nominated as organiser this year, or maybe you've even put yourself forward for the job, the team at Bistro Live is here to help! We feel that this year, it's more important than ever to ensure you and your friends, family, and colleagues really have chance to celebrate and let loose! Therefore, we have put together a list of our favourite venues for your Milton Keynes Christmas party - check them out below!
Bistro Live
I promise we're not biased when we say that our absolute favourite Milton Keynes party venue is Bistro Live! When you visit Bistro Live, you are guaranteed to have a smile on your face from start to finish whether you're celebrating Christmas with your work colleagues or are simply just on an overdue night out! We cater for all party sizes, from 2 to 280, serving all our customers with a freshly prepared, mouth-watering 3 course meal, world class entertainment from a range of party bands, and exceptional service from every single member of our team. When you visit Bistro Live for your works Christmas party in Milton Keynes, you won't be disappointed! So, what are you waiting for? Give you and your friends the chance to dance the night away - on the tables, I might add! - by getting in touch with the party planners here at Bistro Live!
Willen Lake
Looking for something a little different to your typical Christmas do held at any old Milton Keynes Christmas venue? Head over to Willen Lake for their Glamour of Paris themed Christmas event! Indulge in top-of-the-range champagne, tasty canapes, and a luxury fine dining menu. Whether you're looking to enjoy a fancy cocktail in the lounge or play with friends in the casino, Willen Lake has something for all guests! With a Parisian nightlife theme running through, you can be certain that this glamourous corporate Christmas party in Milton Keynes will meet your needs.
Shuttleworth
Next in our list of favourite venues in Milton Keynes for corporate parties is the Shuttlemas Christmas event. With no seating arrangements and several vans offering delicious street food, this is the ideal venue for those of you looking for something a little less formal. No need to pre order anything, simply turn up, queue, and help yourself! Complete with the ultimate DJ disco and endless tipples to choose from, Shuttlemas is a serious contender this Christmas! In addition to all this, no need to worry about arranging a taxi home, why not make a night of it? You can book to stay over in one of their luxury, en-suite bedrooms!
Scandinavia Events
If distance isn't an issue for you and up to 250 guests, why not visit Scandinavia events on the outskirts of Milton Keynes? These Giant Nordic Tipis are a modern, unique take on a traditional Milton Keynes party venue. Enjoy a selection of yummy street food while surrounded by fairy lights, cosy faux fur blankets, and toasty fire pits. With a choice of 3 bars, no fixed seating arrangements, and a live music band, step inside Scandinavia have the chance to dance, chat, and drink the night away!
For more information on Milton Keynes office Christmas parties at Bistro Live, give us a call and speak to one of our friendly and attentive team. We can't wait to see you celebrating with us this Christmas!