Christmas Parties: 5 ideas for a Christmas Do in Leicester
Christmas Parties: 5 Fab Festive Ideas Just For You
22/07/2023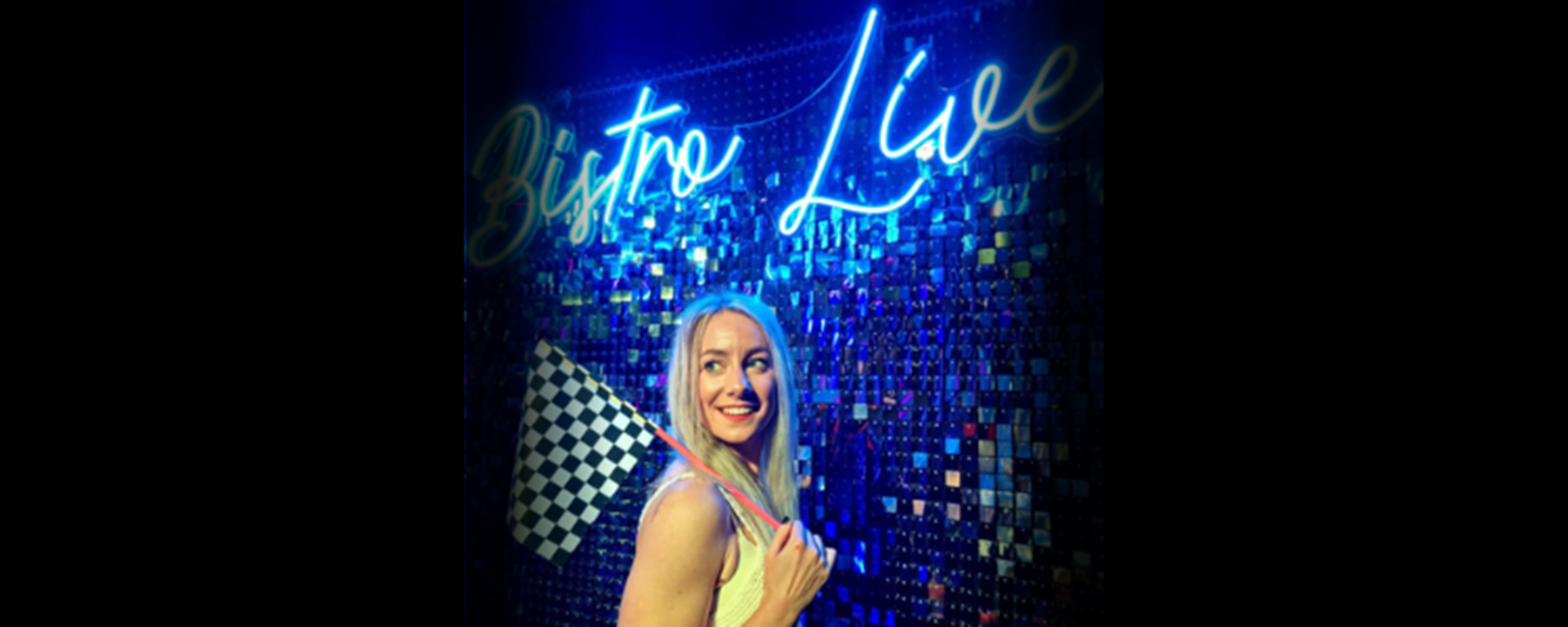 There's venues and restaurant suggestions coming out of your ears... Some people want this, other people want that... and not to mention dietaries AHHH! What are you to do?
Well firstly, if you're planning the Christmas Party in Leicester this year, RELAX - it will be an enjoyable night no matter what you do. But we're here to help you find that sparkle, and first thing's first - a magical festive venue.
Of COURSE, Bistro Live is obviously your first answer when planning a Christmas Party ;) But if for any reason, you're looking for a different venue, then here's our 5 ideas for Leicester Christmas Parties in 2021.
So, let's get on with our top 5 recommendations for a great Christmas Do in Leicester.
Wygston's House
Now, this venue is beautiful - it's the oldest standing house in Leicester which really makes it the perfect venues for a great Christmas Party. With a delicious variety of quality food and brilliant service, serving real ales and draught beers, you'll have a night to remember this festive season.
Athena
Now, this is EXTRA! If you're wanting a themed party then this is the place to go, with class entertainment and delicious food - it's the perfect mixture of a great night out for a Christmas Do.
Revolutions
Fancy a slightly more informal night? Then this is the one... A go-to for many, with a vast range of delicious dishes, fruity cocktails with a cuban twist. This is less party-party but definitely a night to remember.
The Empire Banqueting Hall
This is perfect for all of you who love a good dress up... 2021's Christmas Party theme is 'Peaky vs Gatsby'. So, dust off those dancing shoes and put on your Thomas Shelby hat as you enjoy one of the most exciting Christmas Party Venues in Leicester.
If you have any questions, don't hesitate to give us a call on 0116 262 1212 - Speak soon :)