Christmas Parties: 5 ideas for a Christmas Do in Milton Keynes
Christmas Parties: 5 Fab Festive Ideas Just For You
06/08/2023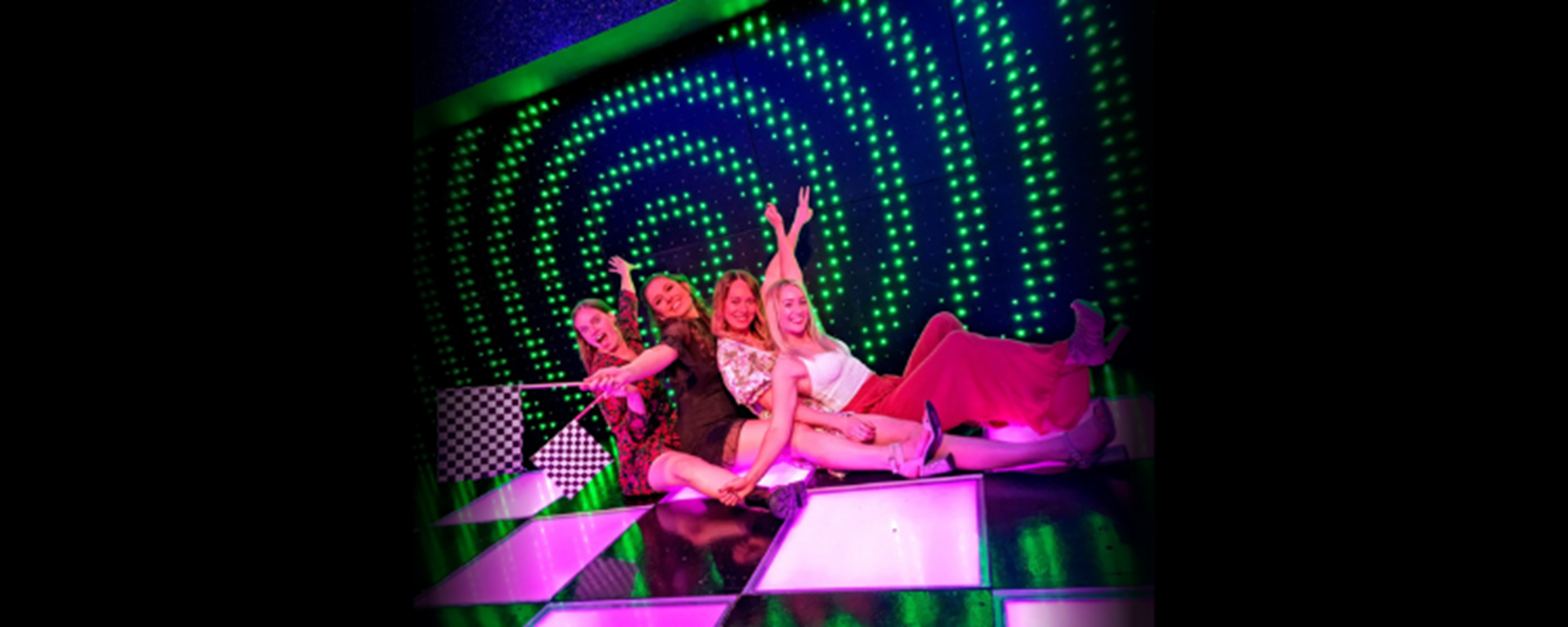 There's venues and restaurant suggestions coming out of your ears... Some people want this, other people want that... and not to mention dietaries AHHH! What are you to do?
Well firstly, if you're planning the Christmas Party in Milton Keynes this year, RELAX - it will be an enjoyable night no matter what you do. But we're here to help you find that sparkle, and first thing's first - a magical festive venue.
Of COURSE, Bistro Live is obviously your first answer when planning a Christmas Party ;) But if for any reason, you're looking for a different venue, then here's our 5 ideas for Milton Keynes Christmas Parties in 2021.
So, let's get on with our top 3 recommendations for a great Christmas Do in Milton Keynes.
Willen Lake 
BestPartiesEver.com are taking over Willen Lake this year, with the magical theme of 'The Glamour Of Paris'. We're talking Parisian Nightlife paired with aerial performances, giant doughnut walls, an Ice Cream Theatre, a Fever Tree Gin Bar and even a dodgems attraction.
FestiveL of New York
With bubbly and delicious canapés on arrival, you'll definitely start your celebration in style. Your night will be filled with entertainment with a 'Big Apple' twist, from dancers, to acrobats and contortionists, did we mention the food?
Revolucion de cuba
It's Christmas... with a Cuban twist. They sort the dining, the drinks, and the dance floor, but are you ready for the fiesta?! The menu is bursting with Latin-American inspired feasts and delicious tapas dishes - there's something for everyone!
If you have any questions, don't hesitate to give us a call on 01908 231 313 - Speak soon :)