How Much It Actually Costs To Throw A Hen Party
Ever wondered how much you're going to need for an AMAZING Hen Party?
25/04/2023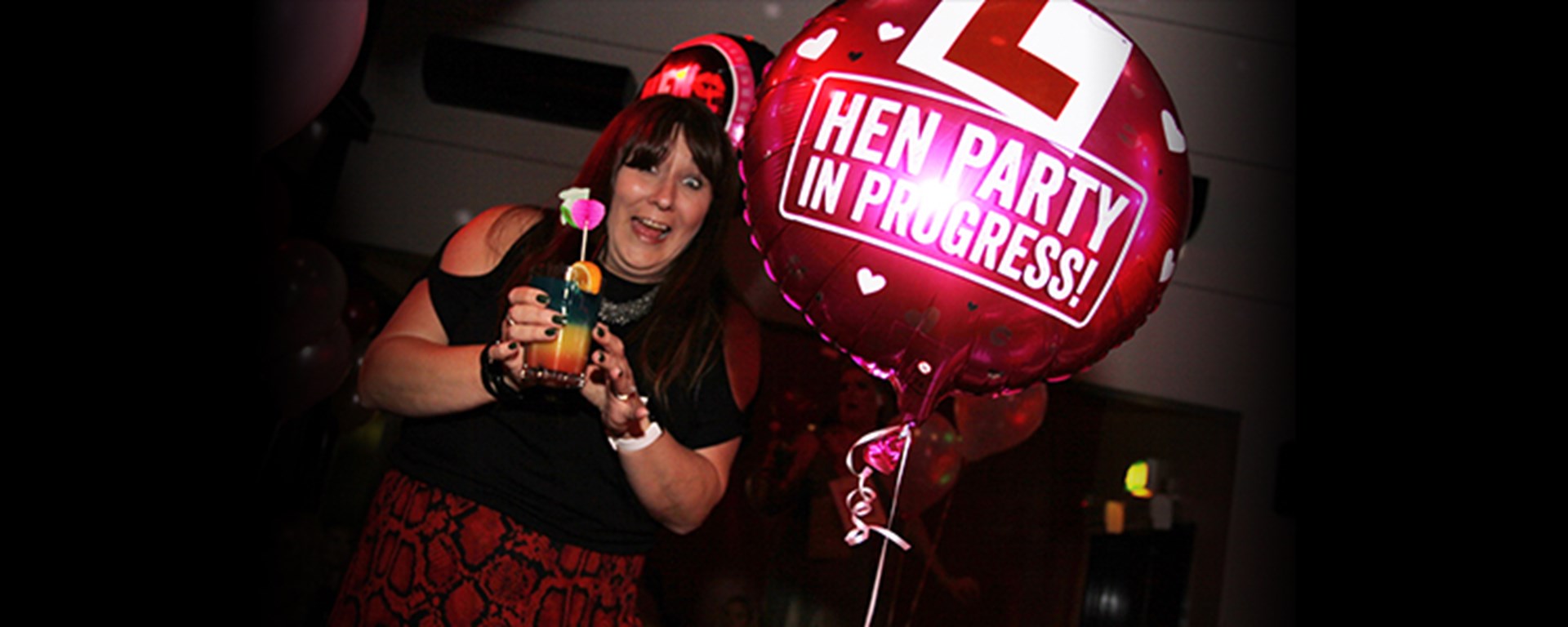 Hosting a hen party is a fun part of being a bridesmaid or a maid of honor; it's your special duty to give your bestie one last hurrah with the gals before the big day arrives.  But one of the most difficult things about preparing the perfect Bachelorette Party is deciding the budget.
While a weekend getaway with pedicures and spa services, a four-course fancy meal, and a cocktail mixing lesson seems like a fantastic idea, it can turn up being pretty expensive. It's a kind gesture to treat the bride-to-be, but what would hurt her is if others cancel because they simply couldn't afford it.
So, let's dig in to find out how much it costs to throw a decent hen party for your lovely bride. We'll discuss some of the basic costs and expenses that are essential to every hen night so you have an idea of what's coming along and any little extras you want to add.
How to Estimate the Cost of a Hen Party


The average cost of a Hen Party in the UK ranges from as low as £70 to over £500 per guest, based on how lavish you plan your event. I bet you're wondering why there's such a big difference in price, right?  
Most Hen parties follow the same formula: an activity, a meal, and cocktails, and then partying the night away. Then there's the cost of buying the bride's outfit and getting her hair done.


We've done a bit of research and split the costs of a standard hen party, so you can plan something that works for everyone, while staying under your budget.
Bride's outfit:
It's her special day and her outfit should reflect that! You can buy designer wear or thrift a vintage dress. It all depends on the bride's taste really. A cute dress with all the accessories will cost at least £50, and could go anywhere above that. If you're budget conscious, she could always wear something she already owns.


Travel:
If you're going away, keep in mind to include transportation, such as taxis and trains, in the budget so that it's covered ahead of time. We don't want any unnecessary tension for the bride if you end up walking in the pouring rain! (there's nothing worse than getting hit up for "extras" as well). It'll be good to keep the entire group together so everyone can enjoy and it will reduce the chances of losing any attendees along the way! Depending on where you're going, and how many places you'll be moving to, all £20 - £60 per person.
Don't forget, if you're going abroad for the hen party then this could be even more expensive, so be prepared for these extra costs.


Drinks:
This is optional, but most hen parties may have ordered drinks for the venues beforehand, so you're ready to go as soon as you enter the door. Have a think about what you're likely to drinks as it could become quite costly if you're sipping on £15 cocktails all night
Activity:
The cost of activity can range from over £50 a person to £500. Spa treatments, cocktail-making classes, or cooking, dance, or craft lessons are good options. See what most of your guests are most excited about doing. Again, if you're going abroad, you're likely to spend towards the top end


Meals:
The evening feast at the Hen Party is the most important part of the party. Many restaurants, based on what you choose, provide a special tasting menu or an early bird menu to pick from. Prices range between £25 and £300 per person, so how fine do you want your dining to be?
And that's just the bare minimum so don't forget any extras you'd like to include… this could be party favors, or invitations, or even a little picture keepsake from the night. At the end of the day, it should be about celebrating your loved one's special moment in her life, so make it as unique and magical as you can.
If you need help planning a Hen Party, Bistro Live offers a purpose-built restaurant with brilliant entertainment all night long – you know it will be loved by everyone. Contact us by clicking here today.
Check out our other news...