The Festive Menu at Bistro Live: What's in Store?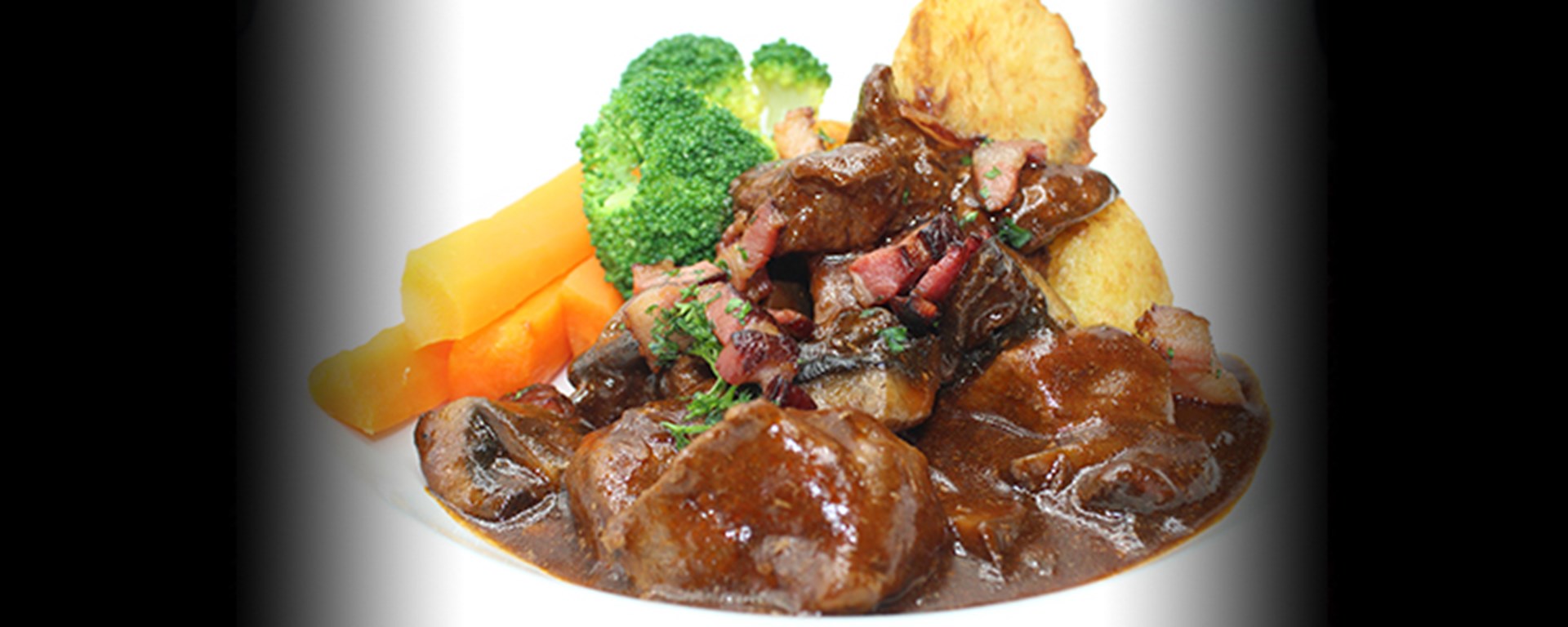 Food, glorious food!

Watch our FABULOUS video showing you what goes on behind the scenes when creating our tasty Christmas Menus

What can you expect this year? Simple, just take a look at our video to get a flavour...
Like what you see? Why not click below to find out more?
Alternatively, to contact us about a Bistro Live Christmas Party, click here or give us a call on...
Hope to hear from you soon, The Bistro Live Team x