Unleash the Fun: Top Hen Do Ideas in Leicester for an Unforgettable Day!
Struggling for Hen Do Ideas in Leicester? We've got you covered...
07/01/2023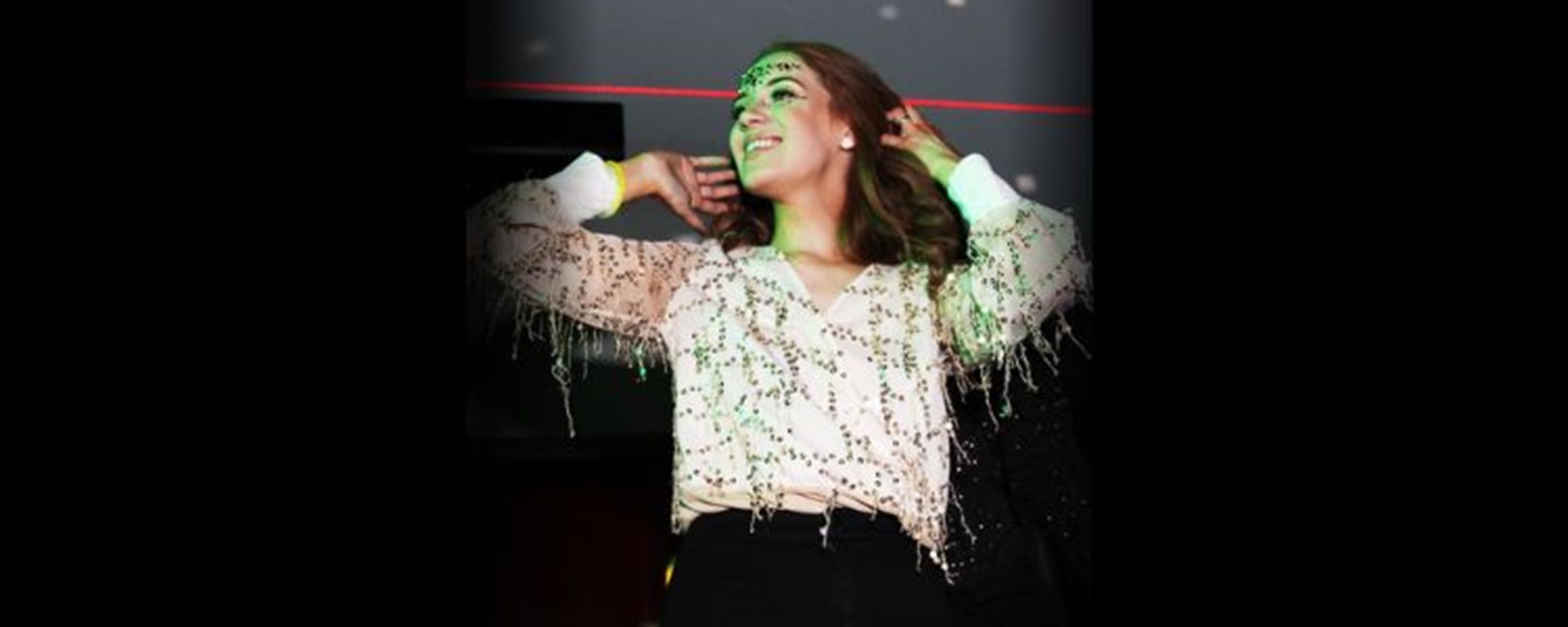 Are you planning a hen do in Leicester and struggling to come up with ideas to make it a day to remember?
In the heart of the East Midlands, Leicester offers a wide range of activities and attractions to keep your group entertained. From axe throwing to cocktail making, crazy golf to dance classes, Leicester has something for everyone.
In this blog post, we'll explore some of Leicester's best hen do ideas, so you can plan a day that your bride-to-be and her friends will never forget.
Axe Throwing
If you're seeking a unique activity to do during your bachelorette party, have you considered axe throwing? Axe throwing has become increasingly popular in recent years, and it's easy to see why. It's a great way to release some pent-up energy and have a bit of healthy competition with your friends.
You'll be given a safety briefing and some instruction before you're let loose to throw your axes at the target. A few different venues in Leicester offer axe throwing, including Caddyshackers and Angle Axe Throwing.
Cocktail Making
Cocktail making is a classic hen do activity and a great way to get the party started. You'll learn to make various cocktails, from classic mojitos to more experimental creations.
You'll also get to sample your creations and maybe even have a few drinking games. Some of the best cocktail-making classes in Leicester can be found at Revolution Bar and Manhattan 34.
Crazy Golf
If you want to inject some fun and competition into your hen, do, why not try crazy golf? Crazy golf courses are popping up nationwide, and Leicester has some great options.
From indoor courses like Caddyshackers and Lane7, to outdoor courses like Abbey Park Mini Golf, there are plenty of places to choose from. You can even make a day of playing a few different courses.
Dance Classes
If your bride-to-be loves to dance, why not organise a dance class for your hen? You could choose anything from a traditional burlesque class to a Beyonce-inspired dance workshop.
Whatever you choose, you'll have a lot of fun and maybe even learn a few new moves. We've teamed up with Funktion events who can bring some of the best dance classes in Leicester to you, click here to find out more
Escape Rooms
If your bride-to-be loves puzzles and problem-solving, an escape room experience might be the perfect hen do activity. You'll be locked in a themed room and have to solve clues and puzzles to escape before the time runs out.
It's a great way to work together as a team and have some fun in the process. Some of the best escape rooms in Leicester include Escape Reality and Escape Leicester.
Afternoon Tea
For a more relaxed and sophisticated hen-do activity, why not treat your group to a traditional afternoon tea?
Leicester has plenty of options for a luxurious and indulgent experience, with everything from classic finger sandwiches and scones to more creative and modern twists on the traditional menu. Some of the best places to try are The White Peacock and The Belmont Hotel.
Spa Day
If you're looking for a more pampering and relaxing hen-do experience, then a spa day is the way to go. There are plenty of spas in Leicester that offer a range of treatments and facilities, from massages and facials to hot tubs and saunas.
Engaging in this activity is an ideal approach to relax and alleviate stress before your wedding day. Some of the best spas in Leicester include Ragdale Hall and Sketchley Grange Hotel & Spa.
Conclusion
Planning a hen do can be stressful, but with this Leicester hen do idea, you're sure to have a great time. Whether you want to try something new like axe throwing or stick to classic activities like cocktail making, there's something for everyone in Leicester.
And if you're looking for a great place to finish off your day, why not head to Bistro Live? With delicious food, great drinks, and live entertainment, it's the perfect way to end your hen do in style. Don't forget to check out what we have on by clicking here!