Hen Parties Nottingham: The Best Places to Visit
Hen Parties Nottingham: The Best Places to Visit on your Hen Night in Nottingham
25/04/2023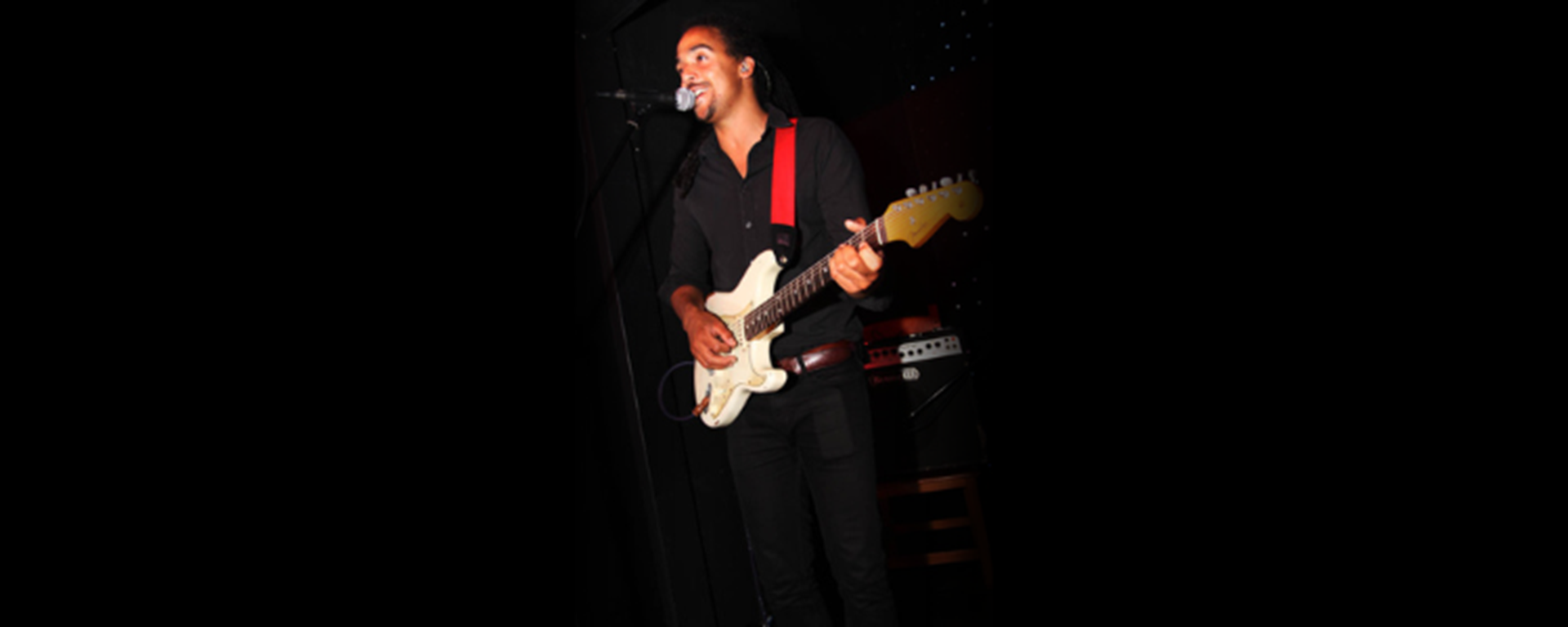 There's so many places in Nottingham, maybe to the point where there's TOO MANY to choose from. Well luckily, we've narrowed it down to just 3 places that you should definitely visit at some point during your Hen Party. 
1. Bottomless Brunch at Las Iguanas
This is a fabulous event perfect for any hen party, if you mention the two 'B's to the girls, it's guaranteed to put a sparkle in their eye and bring a big grin to their faces. This is the perfect restaurant in Nottingham for a latin American take on brunch complimented by plenty of bubbles or beer for a couple of hours. You could even stay for a cheeky dessert at a small extra cost. If you're unsure on where to go, this is definitely not one to miss.
2. Cocktail Making at Revolutions
Treat the girls to an afternoon of fun learning, plenty of laughs and delicious cocktails! With everything you need to create your fruity favourites, Revolutions is definitely the place to visit... PLUS, your event includes featured games, party props and personalised cocktails... What more could you want?!
3. Axe & Knife Throwing in Sherwood Forest
This thrilling activity is perfect for any outgoing bride-to-be. Cleanse away the stressful wedding planning and channel your inner warrior princess with the girls and GET THROWING! Choose from their special knives or axes and learn the art of throwing, it's a great day out and definitely fun-filled.
So, plenty of great choices, but which one will you choose? Choosing any one of these ensures your Hen Party Celebrations will never be forgotten.
The Bistro Live Team x
Check out our other news...