Hen Parties: How To Survive The Ultimate Hen Party in Leicester
Hen Parties: How To Survive The Ultimate Hen Party in Leicester
16/04/2023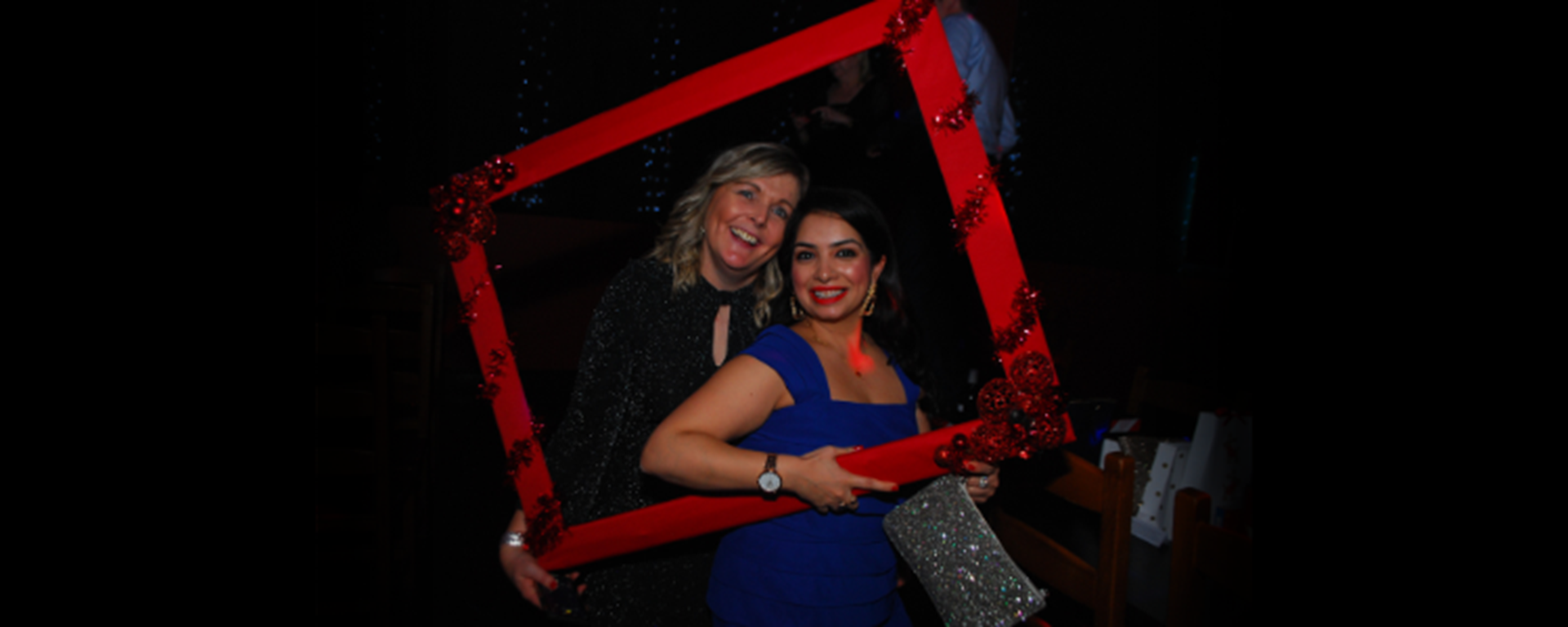 Hen Parties can get… well a bit crazy, trust me, we've seen so many come through our doors. But the question is, how do you recover from a Hen Party? Luckily, we know all the secrets about Hen Party recovery. 
To find out everything about Hen Night survival - from Hen Do top tips to a Hen Party shopping list, don't go anywhere and carry on reading!
First thing's first - Be the organised hen.
Now it may sound like a strange one, but bare with me. There's nothing worse than living your best life at a Hen Party and the next day you have to be up and out the door by 8:00am to spend 8 hours sitting at a desk. Or getting the kids up and ready, driving them to football on a cold and blustery Sunday morning. 
The best idea is to book the following day off, clear your jobs and priorities and leave the day completely empty. That way, if you're feeling a bit worse for wear from all the Hen Party antics, you can just crawl back into your comfy bed and catch the much-needed Z's. These things do need to be organised in advance, so make sure you're on it. It's better to be safe than sorry after all. 
Next, head to your local Boots or Superdrug a few days before the Hen Do and stock up on EVERYTHING. You'll probably need:
Pain Killers - paracetamol or ibuprofen
Berocca, Rennie's or similar
Vitamins - B vitamins and Zinc
A snack bar
Why not treat yourself to a face or eye mask while you're at it?

 
Top Tip: Most of these are pretty self explanatory, but a great way to reduce the severity of your hangover is to drink Berocca a few hours BEFORE you start drinking, as well as the morning AFTER. 
And of course, make sure you have plenty of food in at home so you have plenty of choice for the day after. You could even book a brunch with the girls at a local cafe - avocado and eggs on toast is the perfect hangover curing meal. 
Keep Hydrated
Of course, treat Berocca as your best friend. But there are other ways to keep hydrated after a Hen Do, pop a small bottle of water in your bag just in case - the best ones are the kids size bottles, not too heavy or big and refillable whenever you need. 
Before you head out, put a few bottles of water in the fridge. It's so helpful for when you need a cold refreshing drink the next day. Filtered icy water just hits differently than tap water too. 
Avoid drunkenly falling asleep the moment you enter your home. Quickly grab one of your pre-made water bottles from the fridge or grab a large glass of ice cold water; you'll thank yourself later when you wake up during the night with a dry Sahara desert mouth. 
Get Plenty of Sleep
Ensure you get a quality nights sleep the night before the Hen Party. It will make such a difference to your mood, energy levels, and ability to keep a good drinking pace. It also aids recovery too, so the more well rested you are, the easier the following morning will be. 
Pace Yourself
We get it, the Hen night planning probably started about 6 months ago, so you've had so long to look forward to the day. Let your hair down but don't go too crazy. The last thing you want is the girls putting you into a taxi 2 hours into the event and missing out on the rest of the Hen night - be responsible with what you're drinking, you'll enjoy the hen party more and you'll remember more of the night too. It is an unforgettable Hen Night at the end of the day. 
Tip: Feeling a bit too squiffy? There's nothing wrong with ordering a mocktail or two. Pass on the lethal cocktails for a while and swap it for a refreshing fruity drink, at least until you can string a sentence together again. The best thing is - no one will even know it's not a cocktail!
Eat Regularly
Prior to the Hen party, during and after the Hen shenanigans have come to a close… Don't forget to eat! Little and often is always the best - it keeps your energy levels topped up, stops you from overindulging and keeps the dreaded food baby bloat at bay. 
Feeling a little peckish? Grab your little snack bar you purchased a few days ago and you're good to go!
Get some fresh air. 
This is a very underrated solution when trying to cure a hangover, but it works! Grab a shower and some food, pop a hot cup of tea in a to-go cup and head out into the fresh air. The open air is a great way to wake the senses, leaving you suitably revived and refreshed. This truly is the underdog of hangover remedies, PLUS you're getting in those steps!