Leicester Christmas Parties
Leicester Christmas Parties - Whether it's a work's Christmas party, festive family do or a jolly outing...
28/05/2023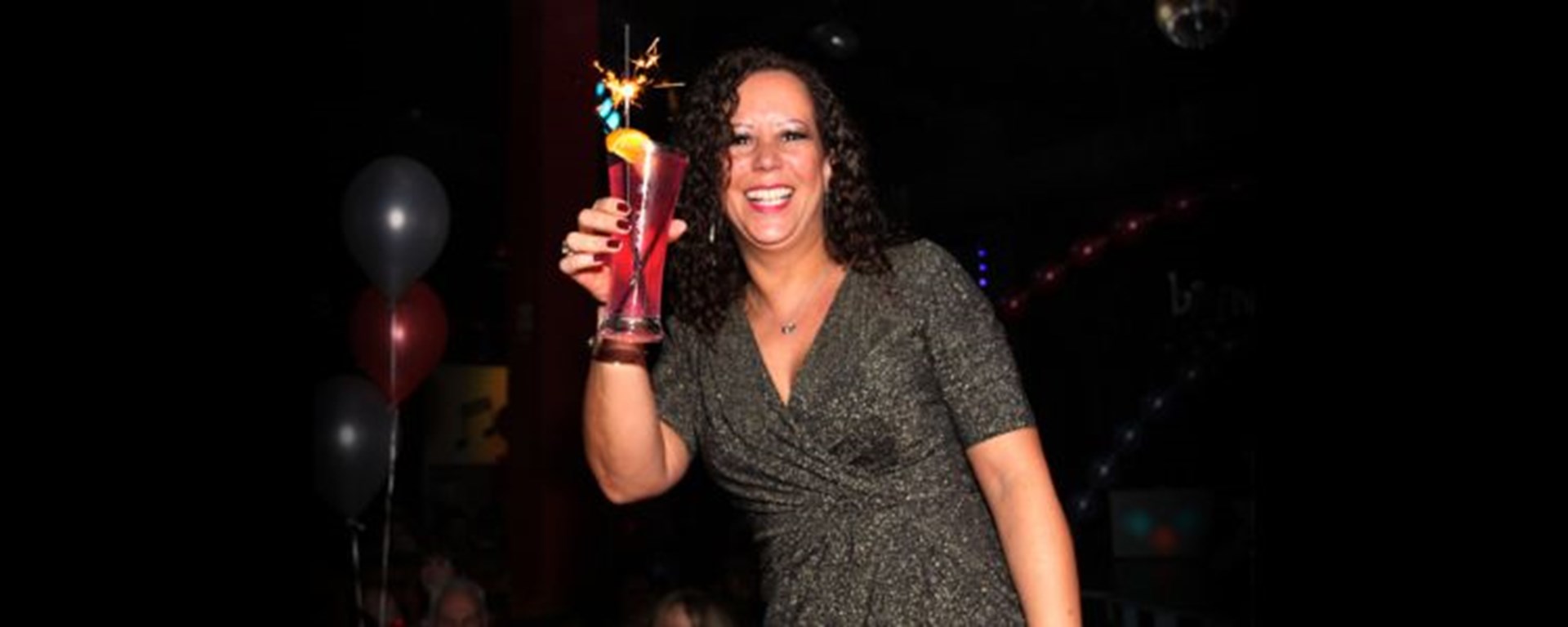 Christmas is one of the most thrilling times of the year, and for a good reason! Who doesn't like all the festivities and the long-lasting memories you make?
We think the best way to fully immerse yourself in these celebrations is to throw Christmas parties with your family, friends, and colleagues. Trust us on this, you'll have a great time when everyone comes together, especially with some pro planning.
A lot goes into hosting the perfect Christmas party: the theme, guests, location, catering, entertainment, and music, but don't let this overwhelm you. We've got all the tips and tricks that you'll need in this article to help you get started, so carry on reading…
Theme
You can start by creating a document or create a survey to share with the rest of your guests so you can start collecting all the ideas of how your ideal party would look. There might be a specific theme you have in mind, such as a Christmas movie night, the famed ugly sweater party, or our personal favorite: a Grinch-themed party! The overall theme of your event will impact the rest of your party planning, so make sure you have that figured out right off the bat.
Guests
The next thing you'd want to consider is your guest list. Do you want to invite almost everyone in your contact list or keep it to a few close friends and relatives? Or do you want to keep this event exclusive to your workplace? Whatever you decide, list all their names down so you've got an idea on numbers and so you can send them an invite when you're ready. You can send out handmade cards or create cute digital invitations using something like Canva.
Location
Choosing the perfect location for your party is vital when ensuring your event is an absolute success. We recommend choosing a venue that isn't too far away so that it's easier for everyone, and isn't too expensive to get there and back. Your house (if it's large enough to host all your planned guests) can serve as a cozy venue, even if it's just for pre-drinks before you head into town. But if you're looking to spice it up this year, why not check out some private venues to host your party?
Catering
If your desired venue doesn't provide in-house catering, you can search for a local trusted caterer. This is a great option if you're hosting at home or at the office but you'll need to work with the caterers to ensure everything is cohesive with your venue and theme. In terms of food, remember to keep the amount proportionate to the number of guests so that there's no unnecessary wastage. And there's so many venues out there that provide food as part of the package too – Bistro Live is a prime example of this and we can cater to all dietary requirements.
Entertainment
You'll also need to have some games and your music playlist prepared well beforehand to provide your guests with quality entertainment. You can have decorating and ornament-making contests and book a DJ for the night… Dance-off pending! Add in a game of Christmas charades for extra fun if you feel like it! And don't worry Bistro Live take care of all the entertainment so you don't have to worry about organizing anything.
And that's pretty much it, folks! You can contact us here at Bistro Live if you plan to book a Christmas party this year. If you'd like to see what's on, simply click here.