Night Out Ideas: A Guide to Unforgettable Evenings at Bistro Live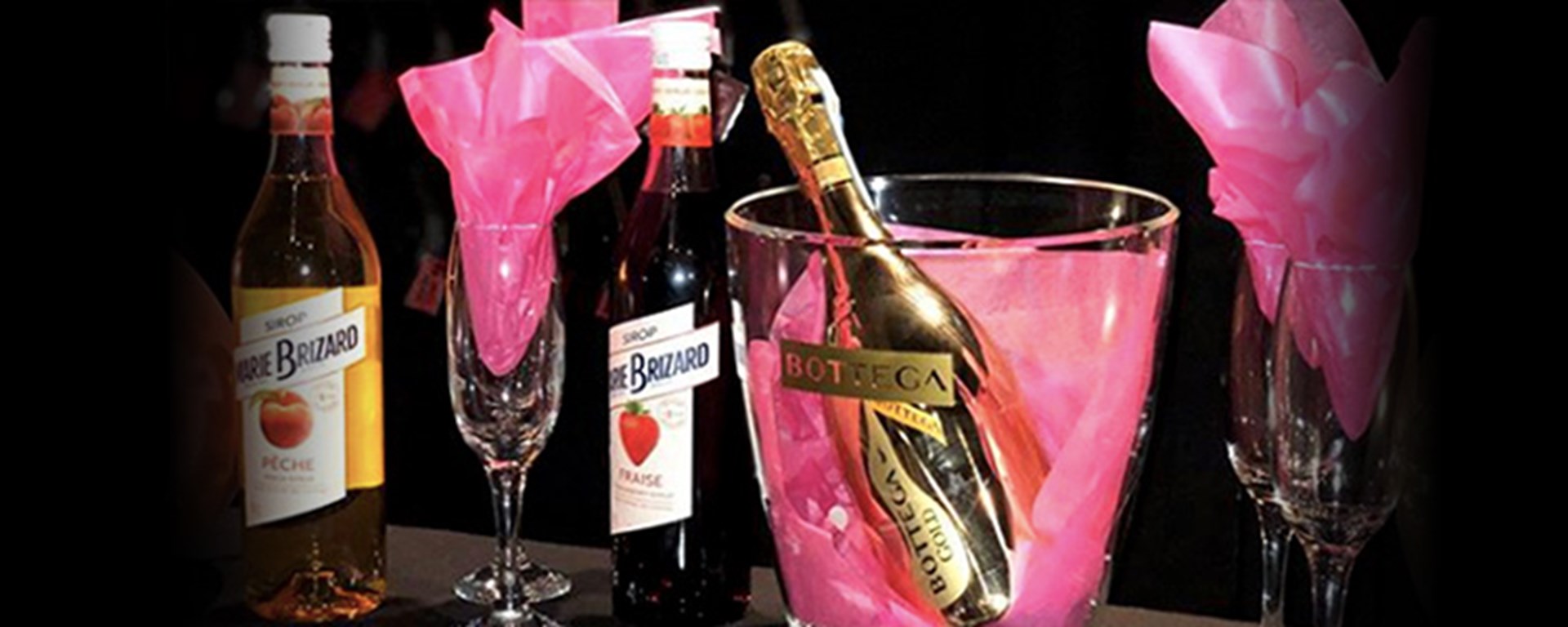 When we think about a night out, it usually involves a special occasion like a birthday, a hen party or a stag do. However, sometimes we just want to let loose and have a good time without any specific reason to celebrate.
That's where Bistro Live comes in. Although we're primarily known as a celebration venue, Bistro Live is also ideal for an incredible night out with your friends and family.
In this blog post, we'll explore some of the different types of nights out that you can enjoy at Bistro Live without the need for a particular occasion.
Live Music Nights: The Perfect Blend of Music and Food
Bistro Live is known for its incredible live music nights, which bring together great food, drinks, and live music. The venue features a variety of talented musicians, from solo acts to full bands, who perform a range of genres such as rock, pop, and soul.
You and your friends can enjoy the music while indulging in the delicious food and drinks Bistro Live is famous for. The live music nights at Bistro Live are perfect for those who want to experience a lively atmosphere and a night full of energy.
DJ Parties: Dance the Night Away
If you're in the mood for dancing, then Bistro Live's DJ parties are a perfect option. The venue's resident DJs play a mix of classic and contemporary hits, ensuring everyone on the dance floor has a great time. The delicious drinks compliment the music and food Bistro Live is known for, making it a night to remember.
Cheesy Nights: For Those Who Love the Classics
Bistro Live's cheesy nights are the perfect option if you're a fan of classic tunes and cheesy music. These themed nights are designed to bring back memories of the '80s, '90s, and early 2000s, featuring hits from icons like Madonna, Prince, and Britney Spears. These nights are perfect for those who love to sing and dance along to the classics and want to have a nostalgic trip down memory lane.
Music Bingo: With A Chance to Win Cash Prizes
Bistro Live's music bingo nights are a fantastic option if you want something different. These events combine the excitement of bingo with the thrill of music. Players are given a bingo card with song titles instead of numbers; if their song is played, they mark it off their card. The first person to complete their card wins a cash prize of £200. It's a great way to spend the night with your friends, enjoying good food, drinks, and music while potentially winning a prize.
Meal Out with Friends: The Perfect Way to Catch Up
Bistro Live isn't just about the entertainment; it's also an excellent venue for a meal out with friends. The restaurant serves various dishes, from traditional British classics to international cuisine. The menu is designed to cater to different tastes and dietary requirements, making it the perfect place for friends with varying food preferences. The lively atmosphere of the venue adds to the overall experience, making it a night to remember.
Conclusion: Bistro Live the Perfect Place for a Night Out
Bistro Live is more than just a celebration venue; it's also an excellent location for an incredible night out with friends or family. Whether you're looking for live music, cheesy tunes, or a great meal out with your loved ones, Bistro Live has something for everyone. With its friendly staff, excellent food, and lively atmosphere, Bistro Live promises an unforgettable night out that you'll want to repeat repeatedly.
Located in the heart of Leicester, Bistro Live is easily accessible and centrally located. Its prime location makes it an ideal destination for locals and visitors alike. Bistro Live is also perfect for those looking to host private events or corporate functions, with the ability to hire out the venue.
In conclusion, Bistro Live is not just a celebration venue but a destination for an amazing night out with friends or family. Whether you're in the mood for live music, cheesy tunes, or a delicious meal, Bistro Live has it all. So why not plan your next night out at Bistro Live and experience all the excitement and fun this fantastic venue offers? You won't be disappointed.
Feel free to give us a call on 0116 262 1212
Hope to hear from you soon, x