Unleash the Rhythm: Elevate Your Night with Live Music at Bistro Live!
Party Venues in Nottingham: Why Choose Bistro Live Nottingham?
28/06/2023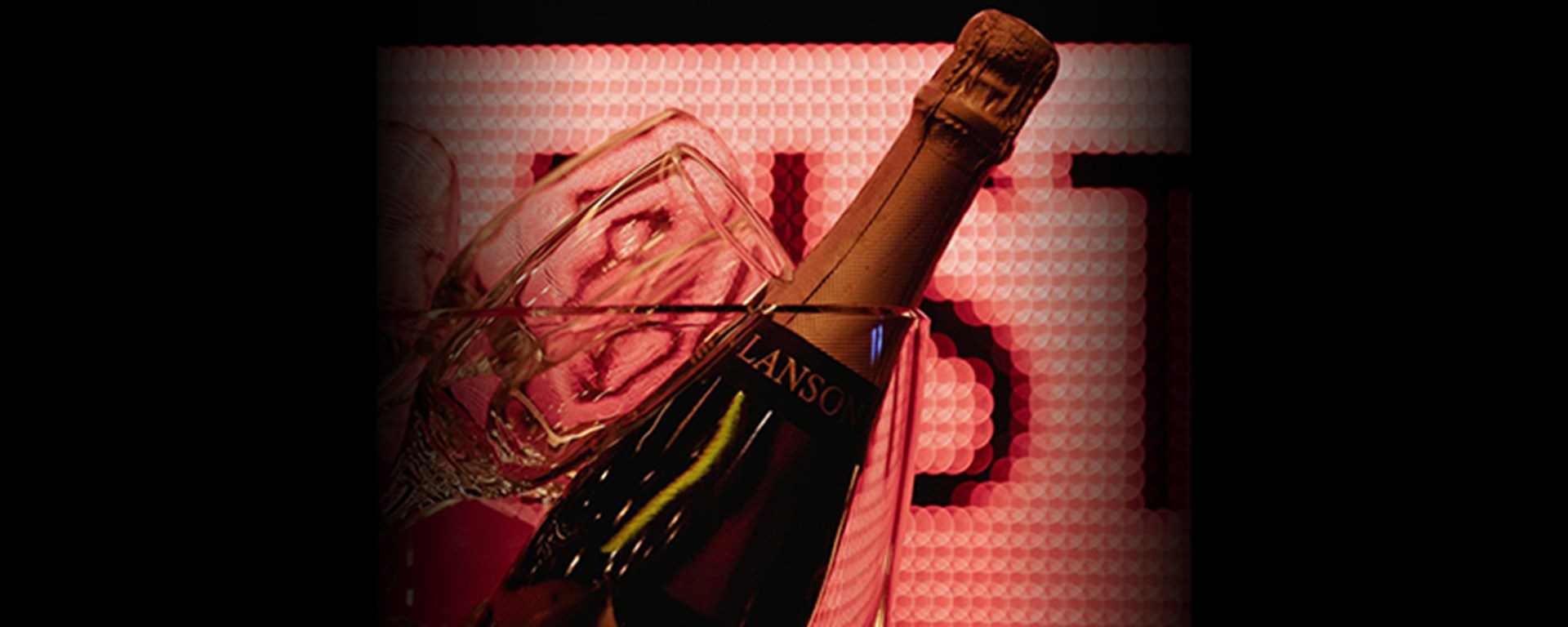 Unleash the Rhythm: Elevate Your Night with Live Music at Bistro Live!
Are you ready to immerse yourself in a world of captivating melodies, infectious rhythms, and unforgettable performances?
Look no further than Bistro Live, the ultimate destination for an extraordinary night of live music and entertainment.
With our commitment to offering a diverse range of genres and an unwavering guarantee of a great time, Bistro Live has become synonymous with exceptional live experiences that cater to every taste and occasion.
A Night to Remember: The Power of Live Music
Live music can transcend boundaries and bring people together in a way that no other form of entertainment can. It fills the air with electric energy, creating an exciting and exciting atmosphere. Whether you're a die-hard fan of rock, pop, soul, or funk or simply someone who appreciates the joyous ambience created by talented musicians, Bistro Live is the place to be.
A Variety of Genres, Something for Everyone
At Bistro Live, we pride ourselves on curating an exceptional lineup of talented bands and artists that cover a wide spectrum of musical genres. From high-energy rock bands that will make you jump out of your seat to soulful acoustic performers that will tug at your heartstrings, our stage is a melting pot of musical diversity. Get ready to sway to the melodic tunes of indie folk, groove to the infectious beats of funk, and sing along to your favourite rock and pop anthems.
Unforgettable Performances and Unmissable Acts
When it comes to booking bands that leave a lasting impression, Bistro Live never disappoints. We have had the pleasure of hosting renowned acts such as The Groove Collective, a dynamic funk band known for their explosive live shows and infectious rhythms.
Their captivating performances will keep you on your feet all night long. We've also welcomed The Soundbreakers, an electrifying rock band that pays homage to the classics while infusing their energetic twist.
These are just a couple of examples of the calibre of talent that graces our stage, ensuring that each night at Bistro Live is a truly remarkable experience.
The Perfect Venue for Hen Parties and Celebrations
Looking to create an unforgettable and unique experience for your hen party or special celebration?
Look no further than Bistro Live. Our lively and vibrant atmosphere, combined with the magic of live music, sets the stage for an extraordinary night of festivities.
Whether you're a group of friends who love to dance the night away or a bride-to-be seeking a memorable send-off, Bistro Live provides the perfect backdrop for an evening filled with laughter, music, and joy. Imagine celebrating with your closest friends, surrounded by pulsating rhythms and infectious melodies, creating memories that will last a lifetime.
With our dedicated team ready to assist in planning the perfect party, Bistro Live ensures that your special occasion will be nothing short of extraordinary.
A Night Out Beyond Expectations
Looking for a night out that goes beyond the ordinary?
Bistro Live delivers an experience that transcends expectations. Step into a world where live music takes centre stage, talent ignites the room, and you become part of an unforgettable journey.
Our commitment to curating exceptional lineups means that every visit to Bistro Live promises something new, something exciting. Discover emerging artists, witness mesmerizing performances, and let the music guide you on a sensory adventure.
Whether you're a music aficionado or simply seeking a thrilling night out, Bistro Live is the destination that guarantees to exceed your expectations.
Join the Bistro Live Experience
At Bistro Live, we believe in the transformative power of live music and its ability to create magical moments. From the energetic atmosphere to the diverse range of genres and exceptional acts that grace our stage, every element of Bistro Live has been meticulously crafted to provide an unrivalled experience.
Whether celebrating a special occasion or simply seeking a night of entertainment, let Bistro Live be your gateway to an enchanting world of live music.
Join us for an unforgettable night where music becomes an unforgettable memory, and let the rhythm guide you to an experience that will leave you wanting more.
Conclusion
In a world where virtual experiences dominate, nothing can compare to the magic of live music. Whether you're celebrating a hen party, a birthday, or simply seeking a memorable night out, Bistro Live is the ultimate destination.
Let the music guide you, the rhythms move you, and the atmosphere envelops you. Join us for a night that will awaken your senses and leave you with memories to cherish forever.
Remember, live music can create an extraordinary atmosphere for any occasion.
Gather your friends, book your tickets, and let Bistro Live transport you to a world of musical delight. Visit our website at www.bistrolive.com to explore the upcoming events and discover the next band that will make your heart skip a beat. Don't miss out on an unforgettable experience—Bistro Live awaits you!
If you have a celebration in mind, have a look at what we have on around your desired dates, or you could just contact us.