Party All Night in Nottingham
Discover the Hottest Venues for Unforgettable Celebrations!
11/03/2023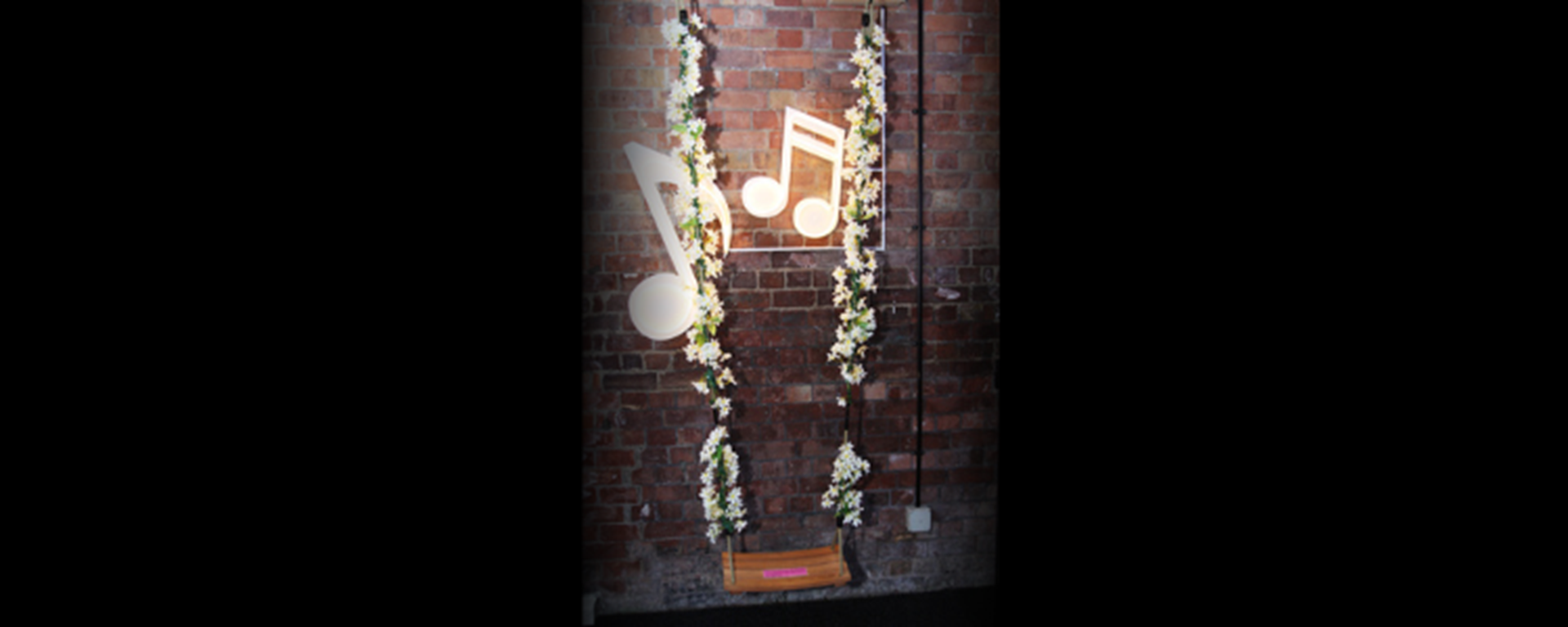 Are you ready to paint the town red and experience the vibrant nightlife of Nottingham?
Whether you're looking for the perfect celebration venue or want to let loose and have a great time with friends, this city has it all. From casual drinks, nights out, to venues with live music and unforgettable ambience, Nottingham offers so many party destinations to suit every taste.
In this article, we will provide you with a comprehensive tour of the city's most renowned destinations, allowing you to embark on an exploration of these highly sought-after places.
And, of course, we can't forget to mention the ultimate party destination that offers a bit of everything—Bistro Live! So, prepare to embark on a journey filled with cocktails, dancing, and non-stop fun.
Casual Drinks Night Out: Hockley Arts Club
Are you in search of a location to relax and indulge in casual beverages alongside your companions?
Look no further than Hockley Arts Club. This trendy venue combines a relaxed atmosphere with stunning aesthetics, offering the perfect backdrop for a memorable night out.
Sip on expertly crafted cocktails while immersing yourself in the unique ambience of this artsy hotspot. Whether you prefer classic concoctions or daring mixology experiments, Hockley Arts Club has something to delight every palate.
Fun Nights Out At Penny Lane
To experience a night filled with sheer enjoyment and amusement, make your way to Penny Lane. This dynamic establishment is renowned for its lively ambience and energetic vibe. Revel in the latest chart-topping songs and beloved classics skillfully mixed by talented DJs while relishing the company of like-minded revellers who excel at creating memorable moments.
Penny Lane stands as the ideal choice for a carefree and remarkable evening in Nottingham, where fun and unforgettable memories await.
Live Music Vibes: The Bodega
The Bodega is your go-to venue if you're a music lover seeking a live music experience. Renowned for its exceptional lineup of brilliant artists, this intimate space guarantees an evening of unforgettable performances.
The Bodega presents an array of musical genres, ranging from rock and indie to jazz and blues, ensuring a wide selection that caters to the preferences of all music enthusiasts.
Immerse yourself in the electric atmosphere, grab a drink, and let the music take you on a journey you won't soon forget.
Lovely Venue Nights Out Pitcher and Piano
Pitcher and Piano is the perfect option for individuals seeking an elegant and chic evening filled with sophistication and style.
This beautiful venue combines elegance with a lively atmosphere, offering a perfect setting for celebrations and social gatherings.
Sip on handcrafted cocktails while enjoying the company of friends in the chic surroundings. Whether you're catching up over drinks or hitting the dance floor, Pitcher and Piano will elevate your night out to new heights.
Bistro Live: Where the Party Never Stops
Now, let's talk about the ultimate party destination that offers a bit of everything—Bistro Live. Bistro Live encompasses a blend of delectable cuisine, vibrant entertainment, and an animated ambience, making it an all-inclusive destination for those in search of a venue that offers a complete package.
Indulge in a mouthwatering three-course meal while enjoying live performances, themed nights like music bingo, and even dancing on the table! With a diverse cocktail menu and a party vibe that is second to none, Bistro Live guarantees an unforgettable night of non-stop fun and celebration.
Conclusion
When it comes to partying in Nottingham, you're spoilt for choice. Whether you're seeking a casual drinks night out, fun-filled entertainment, live music vibes, or a lovely venue experience, this city has it all.
And suppose you're looking for the ultimate party destination that offers a bit of everything. In that case, Bistro Live is the place to be.
With its tantalizing cocktail menu, energetic entertainment, and themed nights that include a delightful three-course meal, Bistro Live ensures that your night out will be spectacular.
So gather your friends, wear your dancing shoes, and let the party begin in Nottingham!
Contact us now for to get the ball rolling…
Like what you see? Why not visit our What's On Page to find out more?
Alternatively, to contact us about our new nights at Bistro Live, click here or give us a call on 0116 262 1212
Hope to hear from you soon, The Bistro Live Team x