Our Entertainment Agency
Meet Our Entertainment Agency, Henderson Management
05/01/2023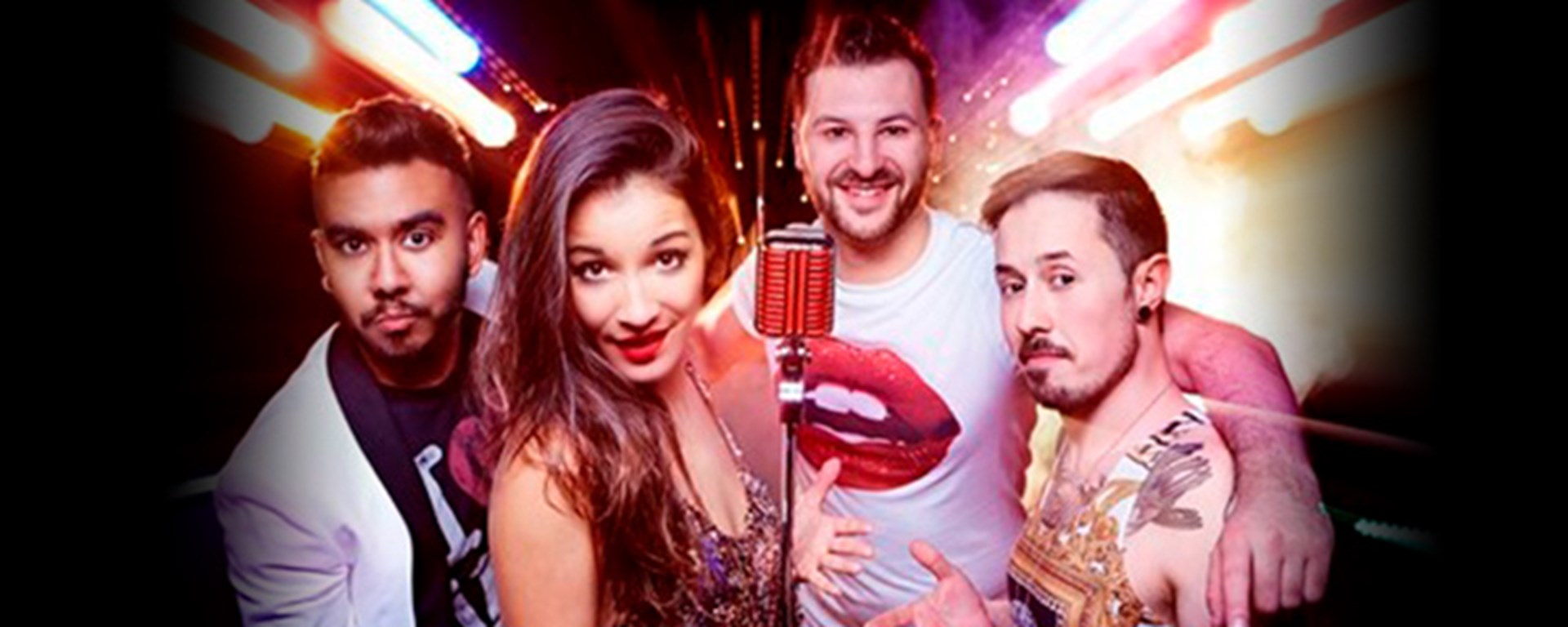 Bistro Live is known for fantastic entertainment… so we would like to introduce our sister-company: Henderson Management!
Henderson Management is a live entertainment agency with an ever growing roster of high quality tribute acts and professional party bands – many of whom perform at the three Bistro Live venues…
Originally based in Blackpool, Henderson Management was bought out and relocated to our Leicester head office in 2008. Since then they have been supplying entertainment to all 3 Bistro Live venues but also to the likes of bars and restaurants, festivals to theatres. It doesn't just stop in the UK either with various events and venues booked throughout Europe. Henderson Management can also be considered 'wedding entertainment experts' with many brides and grooms securing their wedding entertainment from a trusted, reliable source for their big day.
Henderson Management are also long-standing members of the Agents Association – the recognised governing body for our industry.
Impressive right?! To enquire, or check out their website click here.