Party Like a Pro at Bistro Live: Where Fun Meets Fantastic!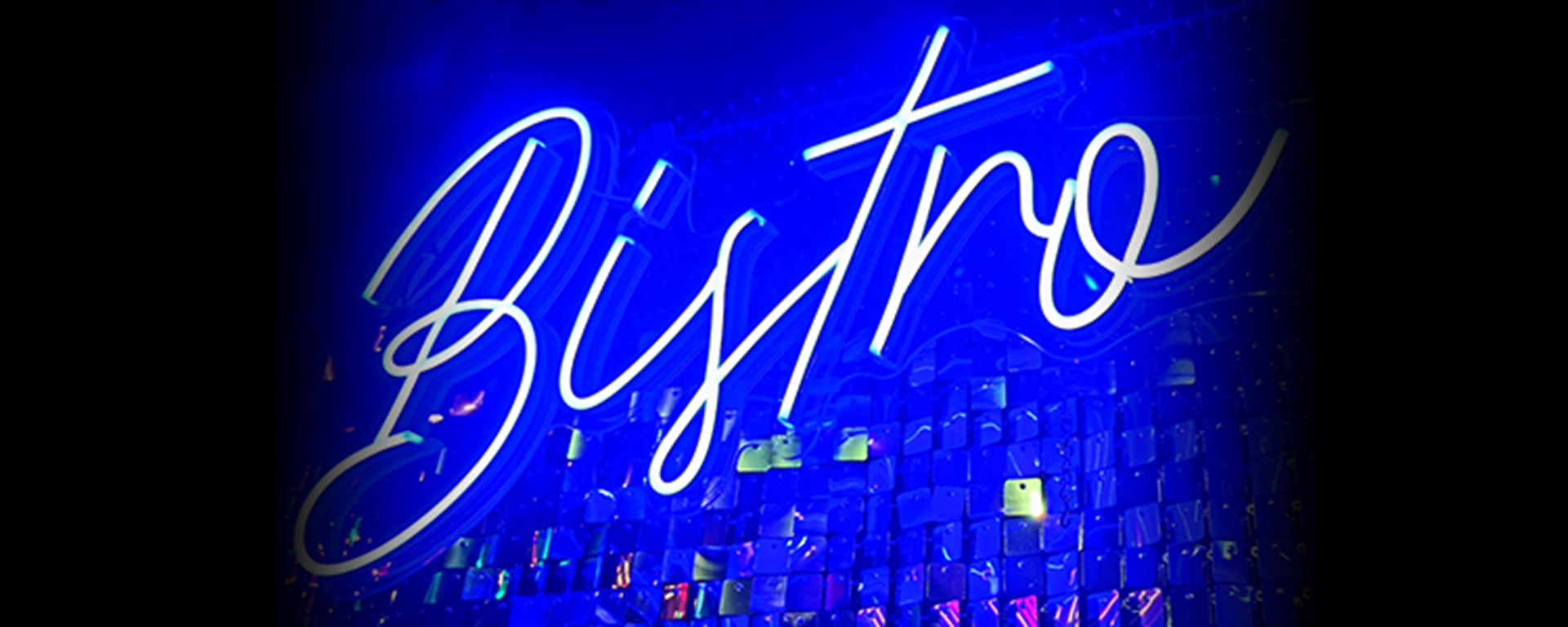 Who says you can't have a blast without breaking the bank? At Bistro Live, we're all about making your night out worth every penny while ensuring it's packed with fun, laughter, and unforgettable memories.
In this blog, we'll show you why Bistro Live is your go-to destination for an epic party, with a TripAdvisor ranking that screams "PARTY ON!" Trust us; it's going to be a night to remember!
The Bistro Live Experience: Pure Party Paradise
Welcome to a place where your party dreams come true! Bistro Live is the ultimate party playground where the fun never stops. Live music, dancing, and incredible vibes await you here. Whether it's a birthday bash, a wild bachelorette party, or just a spontaneous night out with pals, we've got the party magic you need!
Culinary Heaven: Food that'll Make You Melt
Hungry? You won't be for long! Our culinary wizards whip up dishes that will make your taste buds do a happy dance. From starters that tantalize to mouthwatering mains and desserts that'll have you saying "YES!" – our menu is a food lover's dream come true. No matter your cravings or dietary preferences, we've got something scrumptious for everyone.
TripAdvisor's High Five: We're a Crowd Pleaser
Don't just take our word for it; take a peek at TripAdvisor! Bistro Live consistently ranks FIRST among the best restaurants in Leicester, Nottingham and Milton Keynes! Our guests can't stop raving about us. With a sea of awesome reviews from happy party animals, we're not just throwing a party; we're throwing the BEST party. Trust the wisdom of the crowd!
We Heart Our Guests: Your Happiness is Our Jam
At Bistro Live, you're not just a guest; you're family! Our team goes above and beyond to make your night out extra special. From helping you plan your perfect soirée to serving drinks with a side of cheer, we're all about spreading good vibes and ensuring you have the time of your life.
We Put Safety First, So You Can Put Partying First
We've got your back... safety is our jam! Bistro Live follows the strictest health and safety measures to ensure your night out is not just fun but worry-free too. Cleanliness? Check. Hygiene? Double-check. So you can party with peace of mind, knowing we've got your safety at heart.
Conclusion:
Get ready to turn your ordinary night into an extraordinary one with Bistro Live! Our top-notch TripAdvisor ranking, combined with our passion for fun, fantastic food, and top-notch service, guarantees a night you won't forget. Don't settle for a mundane night out; level up your evenings with Bistro Live, where every moment is a party waiting to happen. Join us now, and let's make memories together!
Ready to party like a pro? Book your Bistro Live adventure today and let the good times roll!