Celebrate Your Birthday in Style at Bistro Live, Milton Keynes
Need a party venue in Milton Keynes: Why Choose Bistro Live Milton Keynes?
28/06/2023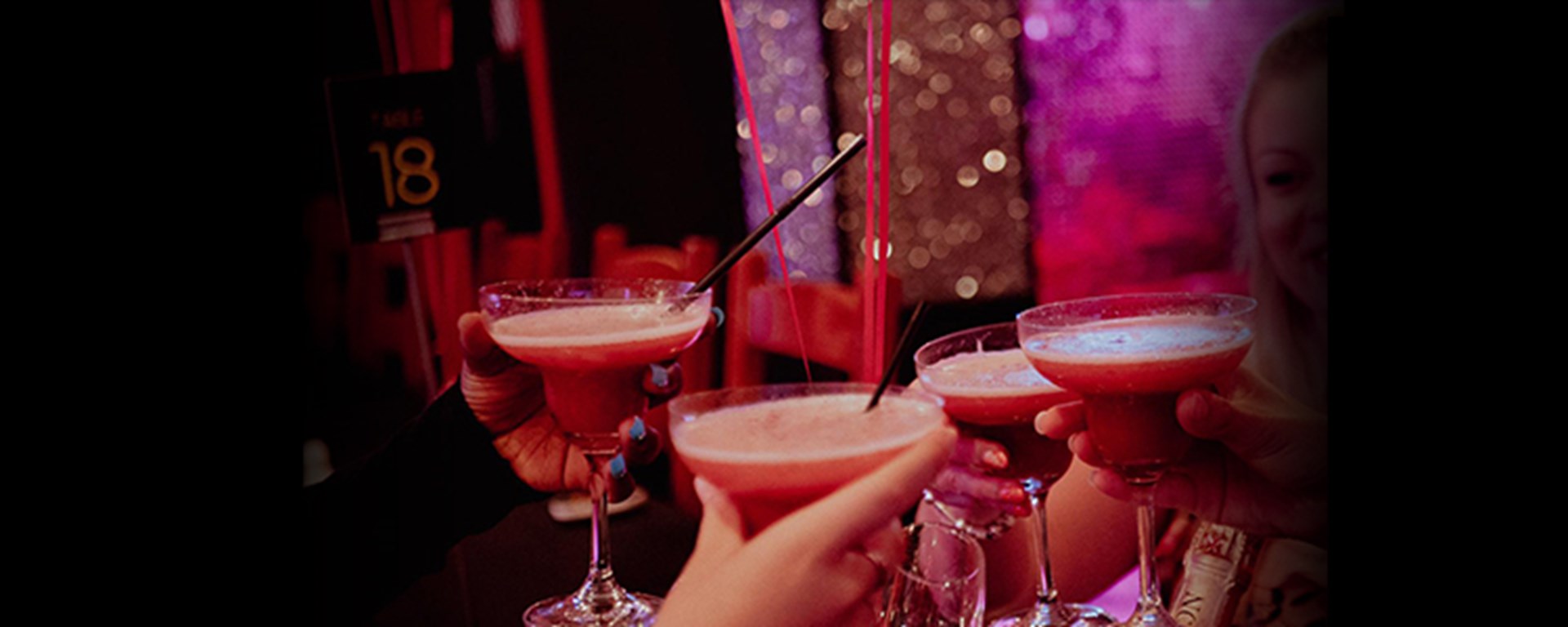 Celebrate Your Birthday in Style at Bistro Live, Milton Keynes
Are you tired of the same old routine for your birthday celebrations? Would you like to craft an unforgettable experience that will keep you and your friends engaged in conversations for years to come?
Look no further than Bistro Live in Milton Keynes! With our 20 years of expertise in throwing the biggest and best birthday parties, we guarantee an unforgettable night filled with fantastic food, great entertainment, and award-winning service.
Get ready to celebrate your special day with everything you need under one roof!
Fantastic Mouth-Watering Food
Choosing a restaurant to suit everyone's taste buds can be daunting, but at Bistro Live, we've got you covered. Our three-course meal is freshly prepared and allows you to choose your dishes at night. Whether you're a meat lover, a vegan, or have specific dietary requirements, we accommodate all your needs. Just let us know in advance; our talented chefs will ensure you thoroughly enjoy your meal. Say goodbye to the stress of coordinating food choices, and let us handle it all for you.
Organising Made Easy
Planning a birthday party shouldn't be a hassle, and with Bistro Live, it isn't. We've simplified the booking and payment process to make it as convenient as possible. When you book with us, you'll have your personal party planner to help you finalise the details. After all the arrangements are finalised, we will provide you with a payment link that you can distribute among your friends via group chats or social media. Our system notifies you via email whenever someone makes a payment, so you can easily keep track of everything. Sit back, relax, and let us take care of the logistics.
Great Entertainment
Are you prepared to step onto the dance floor and revel in a night of nonstop dancing?
Our Disco Party Nights offer the perfect opportunity to groove to the biggest hits and your personal favourites until the early morning. If you prefer live music, join us on Saturdays for an incredible lineup of bands playing various party-starting tunes. Whether you're a disco diva or a rock enthusiast, we have the entertainment to energise you and your friends throughout the night.
Award-Winning Service
At Bistro Live, we pride ourselves on delivering exceptional service. Say goodbye to queuing at the bar with our flag-waving system. Our friendly staff will be at your beck and call, ensuring you have everything you need to celebrate your birthday in style. We've received awards for our outstanding service, and we guarantee that your evening will run smoothly from start to finish. All you have to do is focus on having a great time with your loved ones.
Make Your Night Special
Your birthday deserves to be extraordinary, so why not add one of our special packages to enhance the celebration? Arrive in style with cocktails on arrival and let the atmosphere come alive with jazzy decorations. It's your special night, and we want to ensure you feel like a VIP. Let us help you create a personalised experience that reflects your unique style and makes your birthday unforgettable.
Conclusion
Regarding birthday parties, Bistro Live in Milton Keynes is the ultimate destination. Our incredible food, easy organisation, great entertainment, award-winning service, and customisable packages guarantee a celebration that will exceed your expectations. Say goodbye to the hassle of planning and hello to a night filled with laughter, joy, and memories that will last a lifetime. Book your birthday party at Bistro Live today and prepare to party like never!