How To Select The Perfect Venue For Your Exclusive Office Christmas Parties: Leicester Edition
Need help picking the perfect spot for your corporate Christmas party? This guide will walk you through everything you need to know.
17/02/2023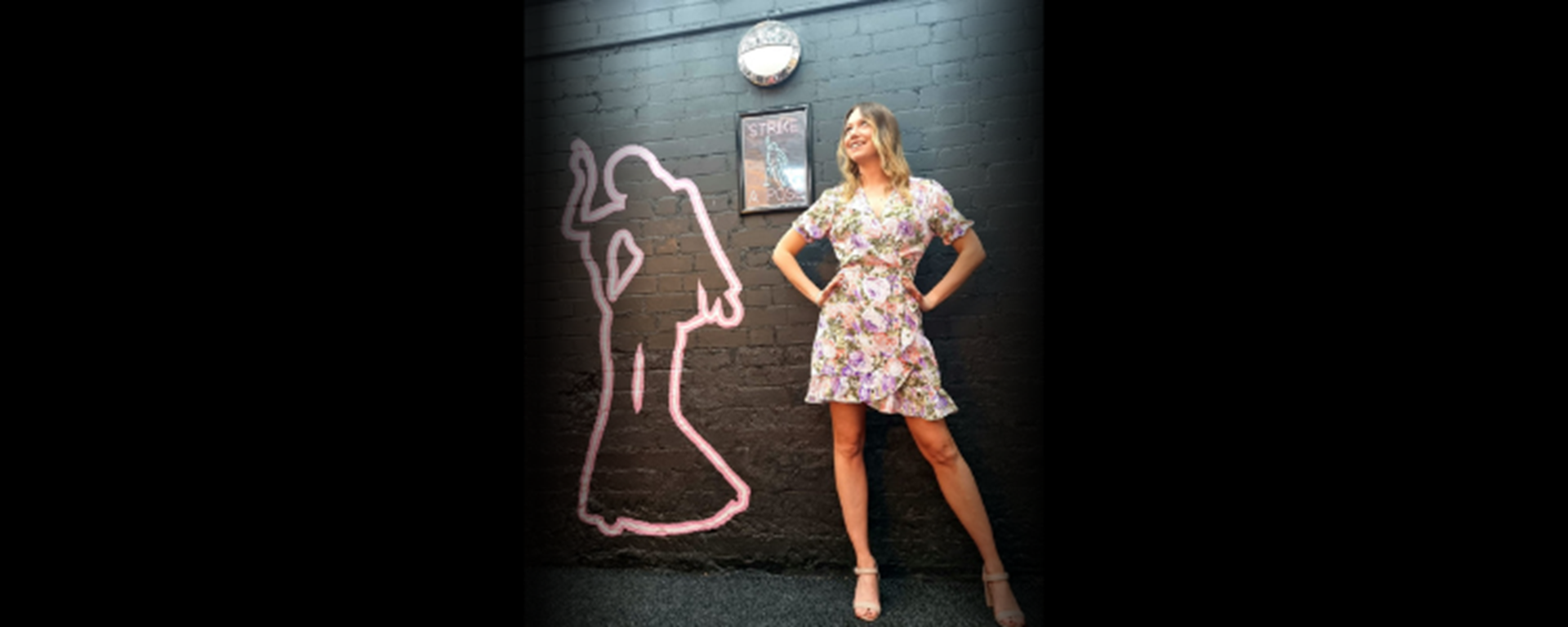 Is it on you to arrange the work Christmas party this year? Well, we know it can be tough when things don't go quite to right when planning Christmas parties in Leicester, especially when we talk about trying to please all your guests. But the good thing is, arranging Christmas parties in Leicester is not that tricky if you find the right venue or event planners.
Today, we'll walk you through everything you should know about choosing the best venue for a corporate Christmas party to make it an absolute hit. Where you hold your Christmas party can make or break the event, so let's dive deeper and see what the must-haves are when it comes to Christmas venues!  
Location and It's Management Capacity
Here's a no-brainer; where you hold the work Christmas party will matter the most. You should choose a venue that is convenient for all your employees to get to, preferably within walking distance or a short drive from the office.
If you have employees who live further away, you may want to consider providing transportation to and from the venue while organizing a corporate Christmas party. Also, ensure that the venue can comfortably accommodate all your employees and any plus-ones they may bring. It's best to shortlist a few places for Christmas parties in Leicester and then go for the best one. Let's be honest, nothing puts a damper on a party like being crammed into a small space!
Amenities
When you're choosing a venue for your corporate Christmas party, don't overlook all the options some venues can do, you'd be surprised how many options they can offer. The venue have a stage for awards or presentations? Is there a dance floor? Are there enough bathrooms? These are all essential things to take into consideration. Here are some amenities to put on your checklist while exploring venues for Christmas parties in Leicester:
A Great Sound System
A good sound system is essential for setting the right mood at your work Christmas party. If there's live music and a DJ available, that's even better. You'll want to be able to play festive music to get everyone in the holiday spirit, so make sure your venue has a top-notch sound system that can fill the room without being too loud or distorted.
Delicious Food And Drink
Of course, no corporate Christmas party would be complete without good food and tasty drinks! Be sure to select a venue that offers delectable catering options so your guests can indulge in the holiday cheer. And don't forget the drinks! Make sure there's plenty of festive punch or eggnog to go around - a fully stocked bar (with plenty of non-alcoholic options as well) will hit the right spot!
A Beautiful Setting
Last but not least, you'll want to choose a corporate Christmas party venue that is visually appealing. After all, part of the fun of the holidays is enjoying all the twinkling lights and decorations and capturing some amazing memories on camera! Choose a venue with striking decor or stunning scenery to really wow your guests.
Price
Your Christmas parties in Leicester (both private and work-related) are tied by a budget, right? That's why getting quotes from different venues about their charges for Christmas parties in Leicester is smart. Some venues charge for basic amenities separately, while others put a ballpark figure in front of you; take your pick after careful consideration.
Conclusion...
There's no denying that scouring venues for Christmas parties in Leicester is no walk in the park - multiple restaurants or event spaces are claiming to be the best, so who should you trust? If you play smart, this decision will be pretty stress-free. Here at Bistro Live, we offer some great packages for Christmas parties in Leicester and plenty of work Christmas party ideas to ensure you and your teammates have a ball. Now that the joyful time is nearing, it's your cue to give us a call, and let us plan the best work Christmas party for you. 

Merry planning and speak soon x