Private Parties - Venues to hire in Nottingham
Private Parties - Where to hire a Private Event in Nottingham?
20/03/2023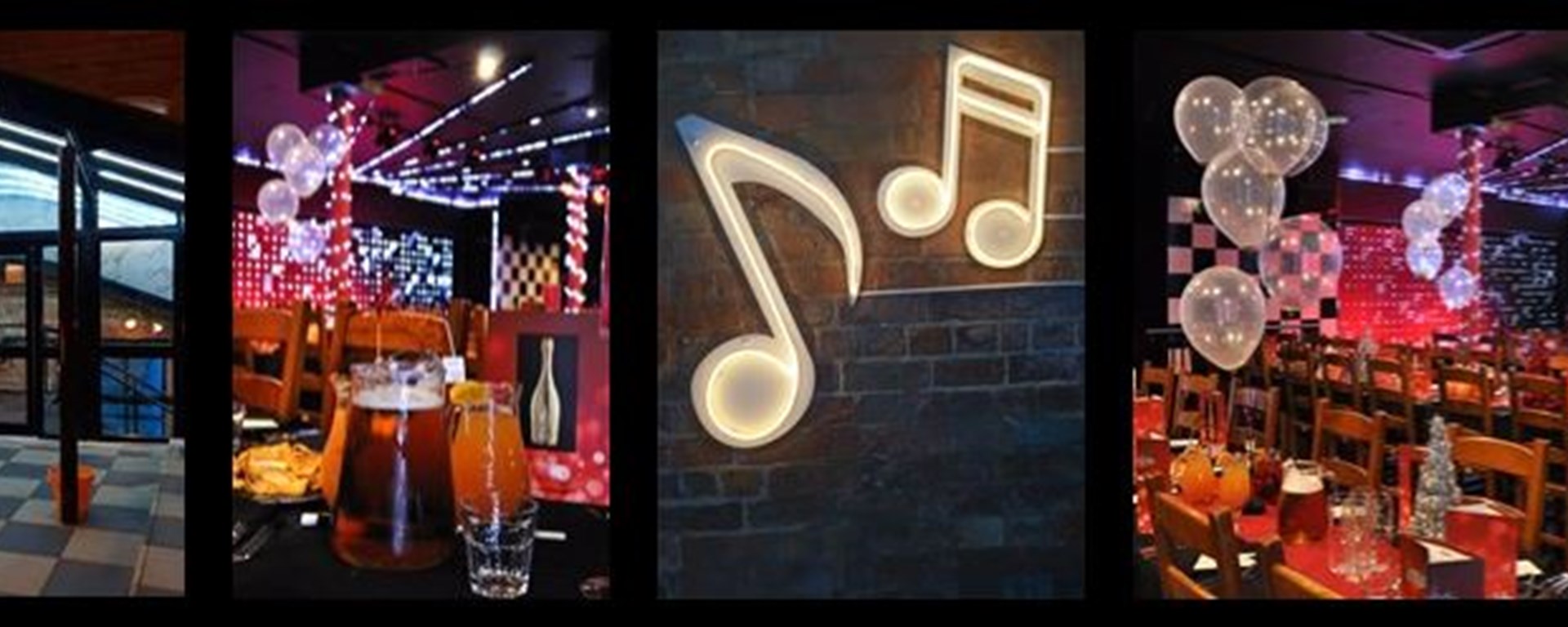 Our venues always get dressed up for the occasion, so whether it's a corporate Christmas Party, a special birthday celebration or even a huge hen do, our private parties in Nottingham always give the WOW-factor!
We have had all sorts enter our doors, magicians, comedians... Even Elvis Presley impersonators, to name a few.
So what's it going to be for you?
Our Nottingham Party Planner is a specialist in Private Hire Event Planning and we can always provide the perfect party.
So, the menu! Do you want an exclusive menu designed especially for you, with taste and budget in mind? We offer a simple buffet to a stunning 5 course banquet. Our Nottingham chefs produce astounded quality and professional food.
Now, what about the entertainment? We have a plethora of bands and acts for you to choose from, if you have something in mind, we can make it happen. I don't know whether you'd like a Chinese Dragon act, but we can do it! We also offer cover bands, themed bands, tribute acts, jugglers, costume theme walkers, quiz masters, comedians and SO much more...
The sky really is the limit!
Who doesn't love a themed party? We love a bit of James Bond, but maybe you're more of a carnival theme person? Or a hoedown? Oh, no... I've got it, a 999 night! No matter what your preference, we will cater for it.
I hope this has got some ideas flowing!
If you have any questions regarding this, click here, or talk to our fantastic Nottingham Party Planner on 0116 262 1212