Hen Parties: Our recent Wedding Event
Hen Parties: Our recent Wedding Event
19/02/2020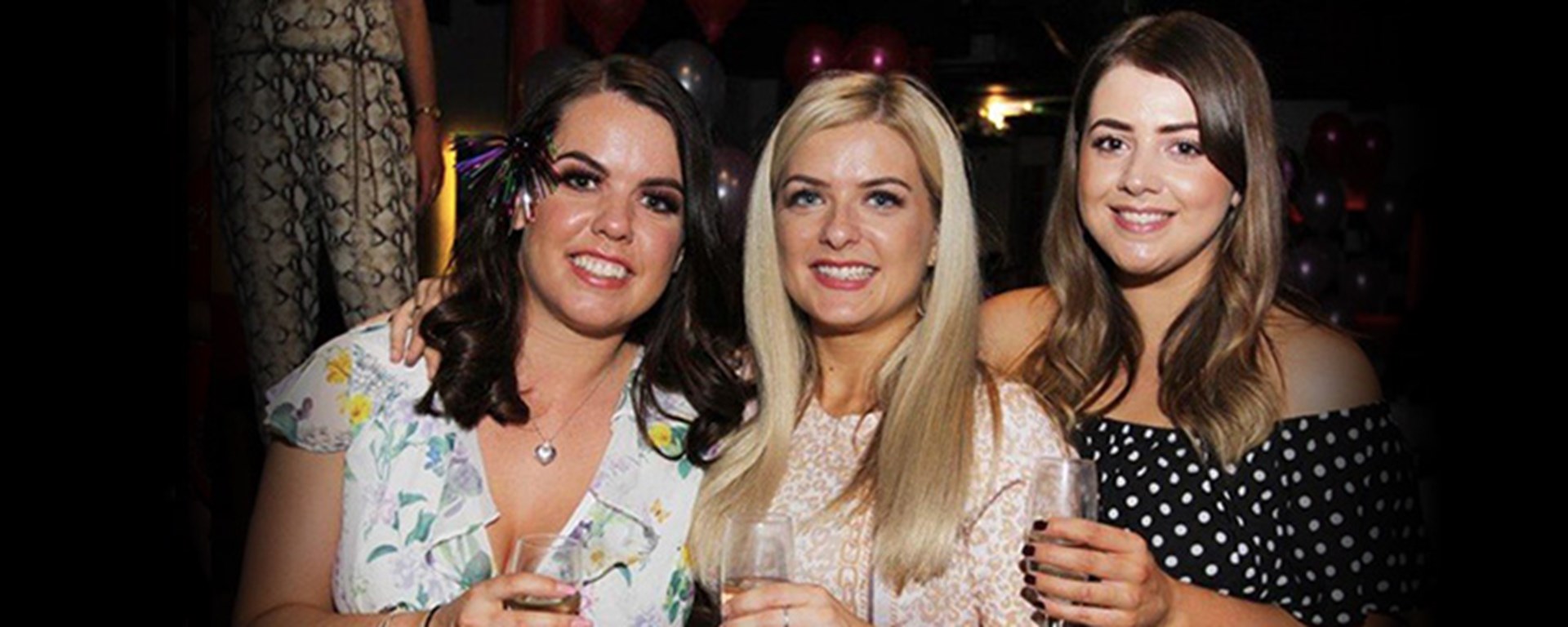 Last weekend, Leah and myself went to 'The Wedding Event With A Difference' in Nottingham. I'm Amy, the Nottingham Party Planner and Leah, is the Milton Keynes Party Planner; you've probably chatted to us on the phone about a Bistro Live Party in the past. So, we spent the day at the Nottingham Conference Centre talking to all you wonderful people about… Hen Nights!
It was a thoroughly enjoyable day and we had a great time, we even took over the Bistro Live Instagram and filmed our day. We met so many new people and it was great to introduce ourselves, there were so many questions about our drinks (especially the cocktails) and we chatted a lot about all the Hen Party Packages we offer; adding the VIP edge to your Hen Do is what we do after all.
We had a couple of our Hen Party Bags with us to show everyone what to expect… the hen party sashes were just the cherry on the top. Plus the free drinks, decorations, delicious canapés and personal waiter in our Premium Hen Package definitely inspire a few hen do ideas, we even have discounted hotel rates to make your last night of freedom an unforgettable one.
We handed out so many Hen Brochures, but don't worry, if you didn't get one, you can always request one by clicking here.
Speak soon - Amy x