How To Save Money On The Office Christmas Party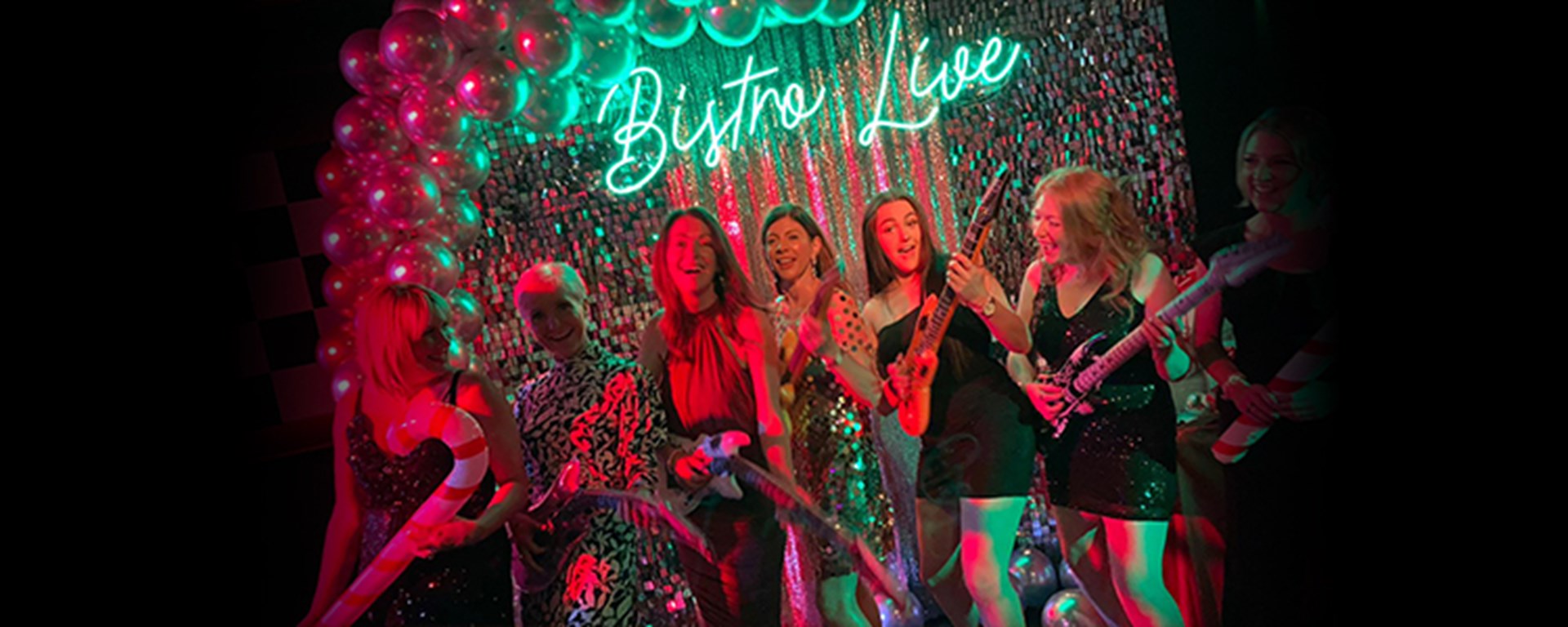 The run up to Christmas can get pretty expensive, and that includes the works Christmas party. Though it's a fun way to celebrate the year, it can be equally stressful, particularly if you're on a budget. 
Luckily, there are a few ways to avoid high and unnecessary costs, so you and your colleagues can still enjoy the end-of-year festivities. Here's how to plan budget work Christmas parties:
Make & Stick to a Budget
To avoid payment spiraling out of control, make a budget and stick it. Prioritize what you want your employees to have at their party, and look for venues and services that offer quality, at a reasonable cost. 
When you stick to a budget, works Christmas parties go from stressful, expensive events to ones you can enjoy.
Don't Go Too Extra
It can be tempting to provide employees with open bars and luxurious gift items, especially when it's all going on the company card. But anyone who works with a budget knows those soon become frivolous expenses that are hard to justify. 
There are ways to thank employees without risking the bottom line – who wouldn't appreciate a couple of extra days holiday, right?
Plan for the Night
Make sure you have a plan in place for office Christmas parties. Even if it's a really rough itinerary for the night; a plan will help you budget more effectively and eliminate the chance of all the hidden costs that we all hate!
Finding venues that offer all-inclusive deals and deciding in advance what costs you'll be providing employees, such as drinks, food, and gifts, will really help keep the costs to a minimum.
Utilize Incentives
Look for discounts when planning your work Christmas party. If you're planning Christmas parties in Leicester, Nottingham, and Milton Keynes, why not check Bistro Live out? We help plan budget Christmas parties, and our Party Planners are on hand to help you along the way.

Oh, and I forgot to mention, our early booking incentive is available now! We're currently offering 20% off every Christmas party throughout this festive season, including our peak dates. With only 50 tickets per night available, you need to get in quick. Click Here for more information.
Click below if you'd like to find out more information about our Christmas Parties
Alternatively, to contact us about a Bistro Live Christmas Party, click here or give us a call on...
Hope to hear from you soon, The Bistro Live Team x