Unwrap the Magic of Christmas: Save Big and Celebrate in Style with Bistro Live!
The most wonderful time of the year is just around the corner, and it's never too early to start planning your perfect Christmas party.
24/05/2023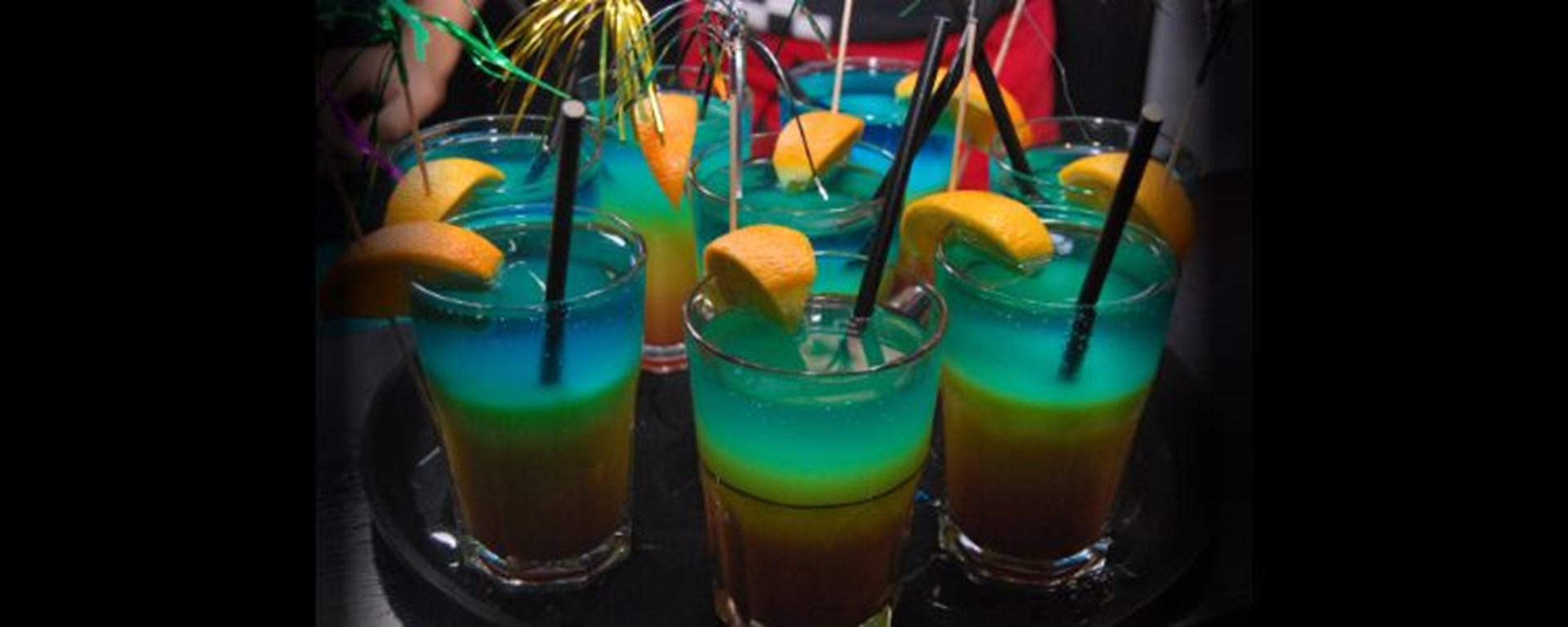 At Bistro Live, we're excited to announce our Christmas Early Booking offer, an opportunity you simply can't miss. Prepare yourself to fully embrace the joyful atmosphere, delight in exceptional entertainment, and take advantage of our amazing 30% discount on tickets to enjoy substantial savings!
But hurry, this exclusive offer is only available for 8 weeks, with the deadline set for 30th June.
So, why wait? Let's delve into the season's magic while discovering smart ways to save money for your upcoming Christmas celebration.
Unveiling Our Irresistible Christmas Early Booking Offer
Imagine stepping into a winter wonderland surrounded by twinkling lights, delectable cuisine, and the joyous laughter of friends and colleagues. By taking advantage of Bistro Live's special Christmas Early Booking promotion, you can guarantee your presence at one of the most popular Christmas celebrations in the city. Ensure you don't overlook this chance to avail a 30% discount on ticket prices using our exclusive promo code, XMAS30. But remember, time is of the essence, as there are only 3 parties available to book each night. So, gather your friends, family, or colleagues and reserve your spots before they are no longer available!
The Bistro Live Experience: An Unforgettable Festive Extravaganza
At Bistro Live, we take pride in creating unforgettable experiences that will leave you with cherished memories for years. Our Christmas parties are no exception.
Picture yourself stepping into our beautifully decorated venue, where the atmosphere is energetic and exciting. Indulge in a sumptuous three-course meal prepared by our talented chefs, savouring the delectable flavours of the season.
Let your inhibitions loose on the dance floor as our live bands and talented DJs fill the air with festive tunes that will have everyone dancing the night away.
With a range of themed nights to choose from, including traditional, retro, and even a touch of Hollywood glamour, there's a party to suit every taste. Embrace the magic of Christmas and create lasting memories at Bistro Live.
Savvy Tips for Saving Money and Maximizing the Joy
While we want you to have a fantastic time at our Christmas parties, We also recognize the significance of being conscious of your financial constraints. Here are some smart tips to help you save money without compromising on the joy of the festive season:
Plan Ahead: Take advantage of our Early Booking offer and secure your tickets at a discounted price. By booking early, you save money and ensure you don't miss out on your preferred party date.
Group Discounts: Gather your friends, family, or coworkers and benefit from our group discounts. Making a group booking further reduces the cost of sharing the holiday season's joy with your cherished companions.
Transport Options: Consider carpooling or using public transport to minimize transportation costs. Encourage your party attendees to share rides or explore group transportation options to save on fuel and parking expenses.
Secret Santa: Instead of purchasing separate presents for each attendee of the party, consider arranging a Secret Santa gift exchange. This fun tradition not only adds an element of surprise but also reduces the financial burden for all participants.
Conclusion
This Christmas, let Bistro Live be the destination where your festive dreams come true. With our Christmas Early Booking offer, you can save 30% off tickets for an unforgettable celebration. Immerse yourself in the season's magic, indulge in delightful food, and dance the night away to the sounds of joy.
Don't forget to use the promo code XMAS30 before the deadline on 30th June to secure your spot. Let's ensure that this holiday season remains unforgettable! Contact us now to secure your tickets!