How to Throw a Stress-free Christmas Party
Whether it's a work's Christmas party, festive family do or just a jolly outing...
18/05/2023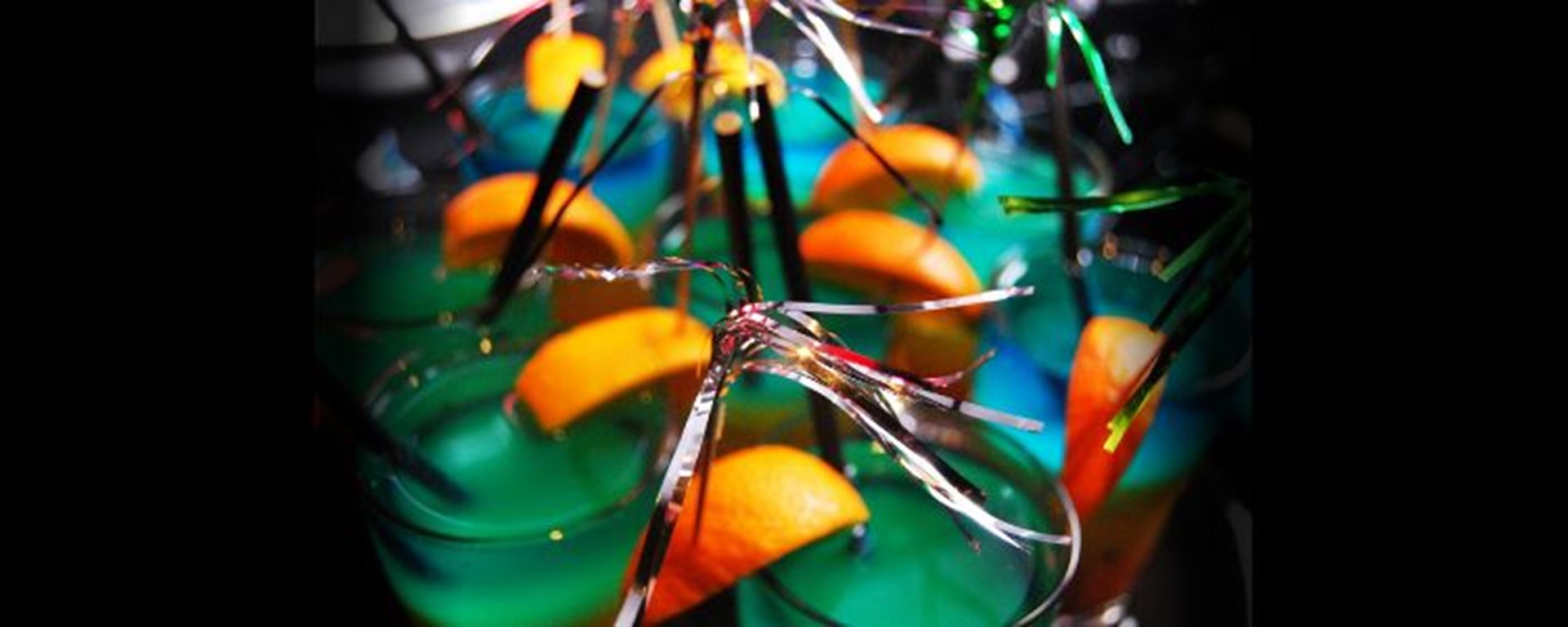 Throwing a Christmas Party is always worth the incredible efforts that you put into them, but did you know that you can achieve the same result without all the hassle? Many people go to great lengths to put together perfect work Christmas parties, even going so far as to add unnecessary stresses and anxieties that could be avoided.
Ditch the unnecessary stress and embrace the spirit of Christmas by throwing your first ever stress-free Christmas party whether you live in Leicester, Nottingham, or Milton Keynes.
In this short article, we will discuss how to put on a stress-free Christmas party that will be just as incredible as if you had poured your own blood, sweat, and tears into the planning!
Find the Perfect Venue
Planning a Christmas party is all about the venue. In fact, the venue search is one of the most stressful aspects of planning a Christmas party as it can make or break your experience. If you start looking too late, all the good venues will be booked, so planning early is the key to easy planning.
We offer you the perfect Christmas party venue at Bistro Live and we'll take care of all of your needs, wants, concerns, hopes, and desires. We even go one step further as a venue, by providing you with food, drink, and entertainment for your party. Our moto is 'everything under one legendary roof' for a reason.
Bistro Live makes organizing your Christmas party simple. All you have to do is book your date and coordinate with your personal party planner. We even offer you the ability to organize individual or group payments, through a unique payment link that you can send to the entire group, saving you a lot of hassle!
Stop Worrying About the Food
Juggling the many dietary restrictions and preferences of a larger group is such a nightmare. Bistro Live offers an incredible Christmas menu, which caters for all dietary requirements, so you no longer have to worry about how to feed your group for work Christmas parties. Put your catering worries to rest by letting us do what we do best.
You can choose from a delectable offering of food that can be tailored to any special diet requirements that your group may have. Let us handle the chaos of catering for your Christmas party and stop stressing about how to feed your group, it's on us!
Let Us Entertain You!
Your work Christmas parties might be going stale with continued office traditions, and you might find yourself struggling to think up new ideas to keep your group entertained. Here at Bistro Live in Leicester, Nottingham, and Milton Keynes, we bring the entertainment to you, not the other way around!
By booking your Christmas party with us, we will provide the entertainment in the form of a live band or DJ. We also offer a themed Music Bingo event as a part of your Christmas party entertainment.
As you can tell, we're not your average Christmas party venue! You'll be hard-pressed to find another venue who is able to provide you with every single detail that we do, as well as upbeat, well-known music to lift your spirits for the holidays!
Conclusion
Our all-in-one approach to a Christmas party venue is something that will be hard to compare to. Once you book with Bistro Live, you'll never find another place that is better suited to your Christmas party needs. Take the stress-free approach and book now! No quite ready yet? Why not download one of our Christmas Brochures?