Unleash the Summer Party Vibe in Leicester
Get Ready for Unforgettable Nights at Bistro Live!
01/06/2023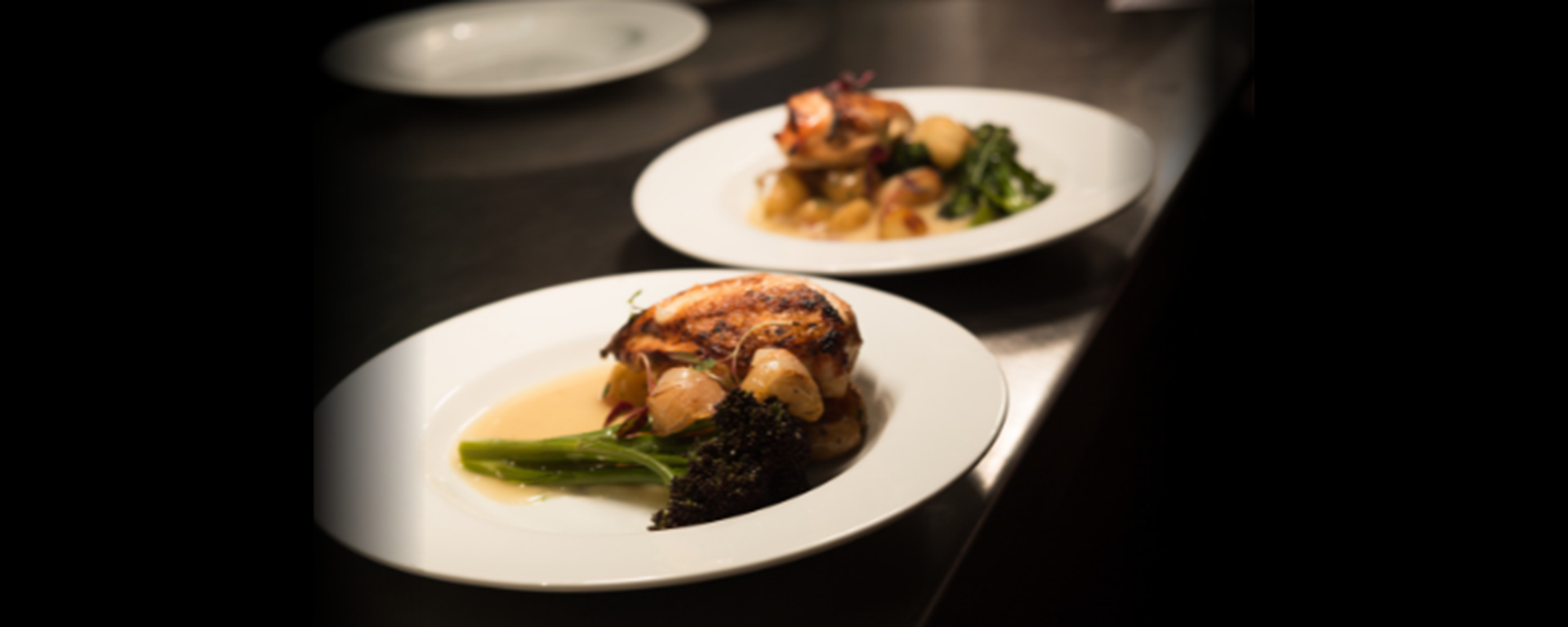 With the sun radiating its warmth and the days stretching longer, it is the perfect moment to embrace the lively essence of summer and kick-start the festivities!
At Bistro Live, we're thrilled to present an exciting lineup of themed nights in June and July that will have you dancing, singing, and creating memories that last a lifetime.
We have something for everyone, from music bingo to live performances by talented bands. So, gather your friends, wear your dancing footwear, and prepare for the ultimate summer celebration in Leicester!
Bistro Live Music Bingo: A Twist on the Classic Game
Join us for an evening of fun and excitement with Bistro Live Music Bingo. Put your dabbers at the ready as we combine the thrill of bingo with a twist of our own. Indulge in a delectable three-course dinner while engaging in two thrilling bingo rounds, where you can win remarkable cash rewards. This exceptional event is an opportunity you shouldn't overlook. For a limited period, you can relish this unforgettable evening from only £29.95 per person. Make your reservation now and prepare to shout "Bingo!" in a truly fashionable manner.
Saturday Night Live with The Score: A Melodic Journey through the Decades
Prepare to be blown away by the sensational sounds of The Score. With their eclectic mix of upbeat party tunes, chart hits, and dance classics spanning the last sixty years, this incredible band knows how to fill the dance floor and keep the energy high all night.
From the nostalgic melodies of the 50s and 60s to the current chart-toppers, The Score guarantees an unforgettable party atmosphere. Secure your place for an evening of music, dancing, and non-stop fun for just £34.95 per person.
Feel Good Friday: Ignite Your Weekend Vibes in Style
Kick-start your weekend with the ultimate Friday night vibes at Bistro Live's Feel Good Friday party.
Let your hair down and revel in a night filled with non-stop floor fillers, anthems, and feel-good hits that will keep you grooving till dawn. Embrace the vibrant energy, gather your friends, and let the music carry you into the weekend. Don't miss out on this incredible experience, available for only £29.95 per person.
Sounds of Summer: Lose Yourself in the Best Summer Vibes
Escape the heat and embrace the best summer vibes at our Sounds of Summer party. Step onto the dance floor and surrender to the irresistible beats of chart-toppers, dance anthems, and throwback hits.
This is a no-cheese zone where you can let loose and create unforgettable memories with your friends. Prepare yourself to create lasting memories this summer for the affordable price of only £34.95 per person.
Club Classics: Relive the Magic of the Dancefloor
Get ready to relive the magic of the dancefloor with Bistro Live's Club Classics night. Immerse yourself in a nostalgic journey filled with non-stop anthems and floor fillers that will keep you moving and grooving all night.
Whether you're a fan of old-school anthems or the latest dance hits, Seize this ideal chance to revel in a night of dancing and partying without boundaries.
Delight in delectable cuisine, surrender to the captivating melodies and forge enduring recollections on the dancefloor. Ensure you don't overlook this extraordinary evening filled with uninterrupted chart-topping hits, for only £29.95 per person.
Conclusion
Leicester, prepare to turn up the heat and experience unforgettable summer nights at Bistro Live. With a lineup of themed parties that cater to every taste, we guarantee a night of music, laughter, and non-stop fun.
Whether you're into music bingo, live performances by talented bands, or dancing to the best summer vibes, the perfect party awaits you.
Come and be part of our celebration as we embrace the essence of summer and craft cherished memories that will bring warmth to your heart for years to come.
Don't wait any longer - check the availability and book your tickets now at www.bistrolive.com/whats-on/leicester/.