How to Throw the Best Surprise Hen Party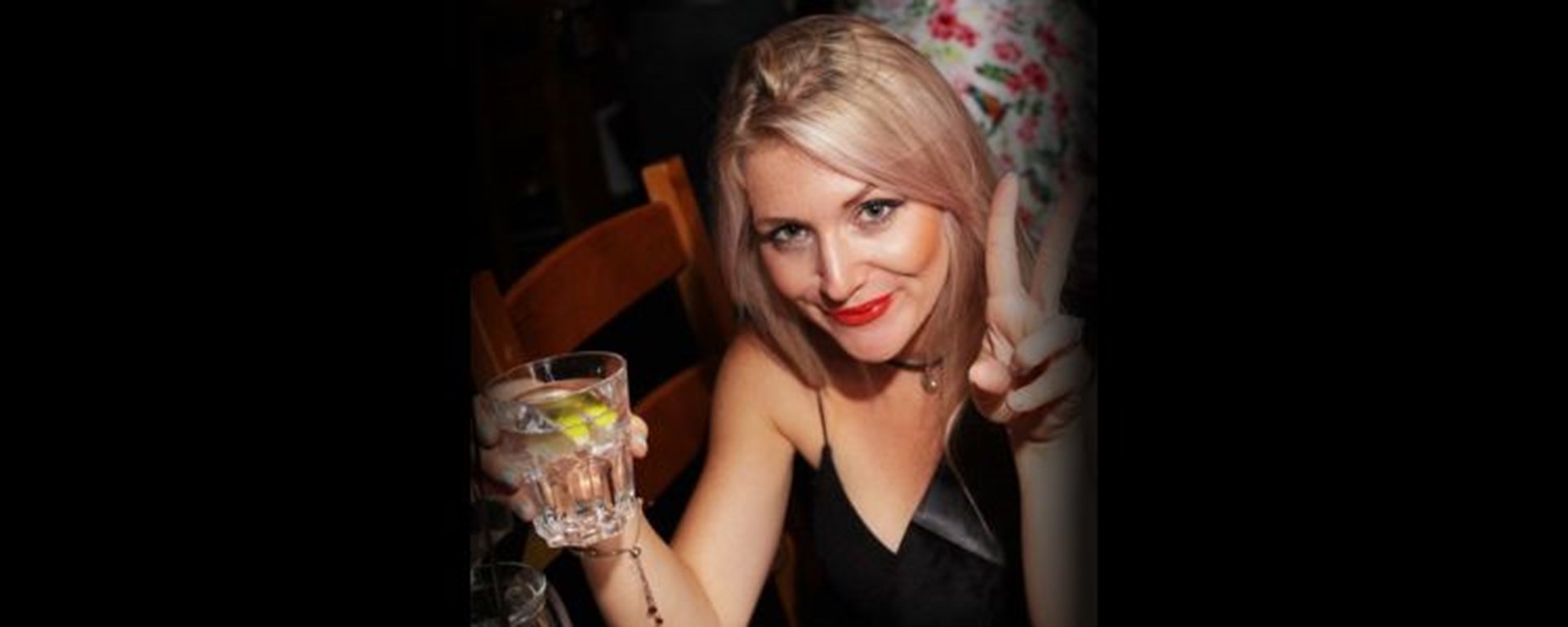 While a surprise Hen Party is a little different, with great execution, it can be a great idea. It takes the stress of planning away from the bride and it will definitely make her life a LOT easier. And of course it makes things so much more exciting, doesn't it?
At Bistro Live, we've handled our fair share of Hen Parties – it's very easy to get it wrong so we understand how important it is, to get it RIGHT. Although it's a little different to a usual Hen Party, who doesn't love a surprise party?! You may need to get a little creative, but with the little detailed efforts, it will definitely pay off.
So, to help you along the way, we've decided to share our expert advice on planning a surprise Hen Party with you.  
But before we get on with it, here's your first and most important tip: the groom will be your best friend when trying to pull a surprise Hen Party off
Here are some helpful tips to help you throw the best surprise hen party for your bestie.
Work with The Bride's Schedule
While you may have to keep things discreet, you still have to pay attention to the bride's schedule. This is important as you won't want to plan a Hen Party that clashes with work the next day, leaving the bride sitting at her desk at 9am wishing she could be ANYWHERE else… It's just not a good mix is it?
The hen might need a day to recover after the amazing night you all have. So, make sure her schedule is as clear as possible before you surprise her. Maybe, ask the groom to 'plan' the following day, ensuring there's ample time for the bride to recover.  
Choose the Right Time
When planning a regular Hen's party, everyone knows the perfect time to celebrate is 1 month before the big day. With a surprise Hen Party, you have more to take into account…
For one, if you leave the surprise too late, the bride may think you've forgotten and may start planning it herself, or worse she may discover the secret as there's more time to investigate.  
So, the best time to throw a surprise Hen Party would be just over a month to 2 months prior to the wedding day. It will be the last thing she'll be expecting at this point, meaning you'll ace the surprise factor. 
This timing is also really great as the hen won't have gone all bridezilla on you, with last-minute wedding planning at this point. The pressure hasn't crept in yet, so she'll be more open to let her hair down and have fun celebrating. 
Who to Invite
This is always a tricky one when planning a surprise Hen Party. You have to work with someone who knows the bride well enough for this to work. If you come up with a list of guests together, then also get input from the groom too, you shouldn't have anything to worry about!
But don't forget, the people you DO include on the guest list are the ones that will set the tone of the night. If you're planning a crazy drunken night out, probably best not to send an invite to the mother-in-law. And also, research into some fun games, funky themes, great venues that will fit the bride, as well as all the rest of the guests.
Remind Everyone It's A Surprise
It's hard to get multiple people to keep things a secret, and without giving anything away, but it's possible. Make sure you keep in regular contact with everyone, reminding all the guests and helpers, that this is still top secret. While this is obvious, many people forget, or accidentally drop hints, which can ruin the whole surprise.
Set Up A Decoy Activity to Get Her Dressed
No one wants to show up to their own Hen Party looking unprepared - it's better to be overdressed than underdressed after all right? So, you'll have to come up with a way to get your bride to dress up without spilling the secret. This is another opportunity where the groom can come in very handy…
Why not make a WHOLE day of it, with the groom involved too? Get him on board with a spontaneous day out for the both of them, starting off at the spa followed by a cute little lunch at the local café where he tells her he has a meal booked at a fancy restaurant that evening and she's booked in for a little makeover beforehand. You know this way she'll dress to impress and be well prepped and pruned for her surprise Hen Party.
Throw the Best Party for The Bride
Remember, this is her night, not yours so keep the bride's favourite things to do in mind as you make the Hen Party plans. It'll help you pick the best activities and games for her last night of freedom without the influence from other. With a surprise Hen Party, it's all about the HEN!
So To Summarise
Throwing the best surprise Hen Party is a TASK, we know, but it'll be a fantastic night if you pull it off! You just have to make sure you plan right, keep things a secret and get creative. Most of all, you have to keep in mind that you want to plan something that the bride would really enjoy. Best of luck!
Don't forget, if you're looking for the perfect venue for a Hen Do in Leicester, Nottingham or Milton Keynes, Bistro Live has everything you need and more! We'll give you a tasty 3 course meal in a fantastic party venue, as well as amazing packages and handling all the entertainment ourselves, making sure everyone has the time of their lives. Want to find out more? Then contact us today! We'd love to hear from you.