Ultimate Cheese Night at Bistro Live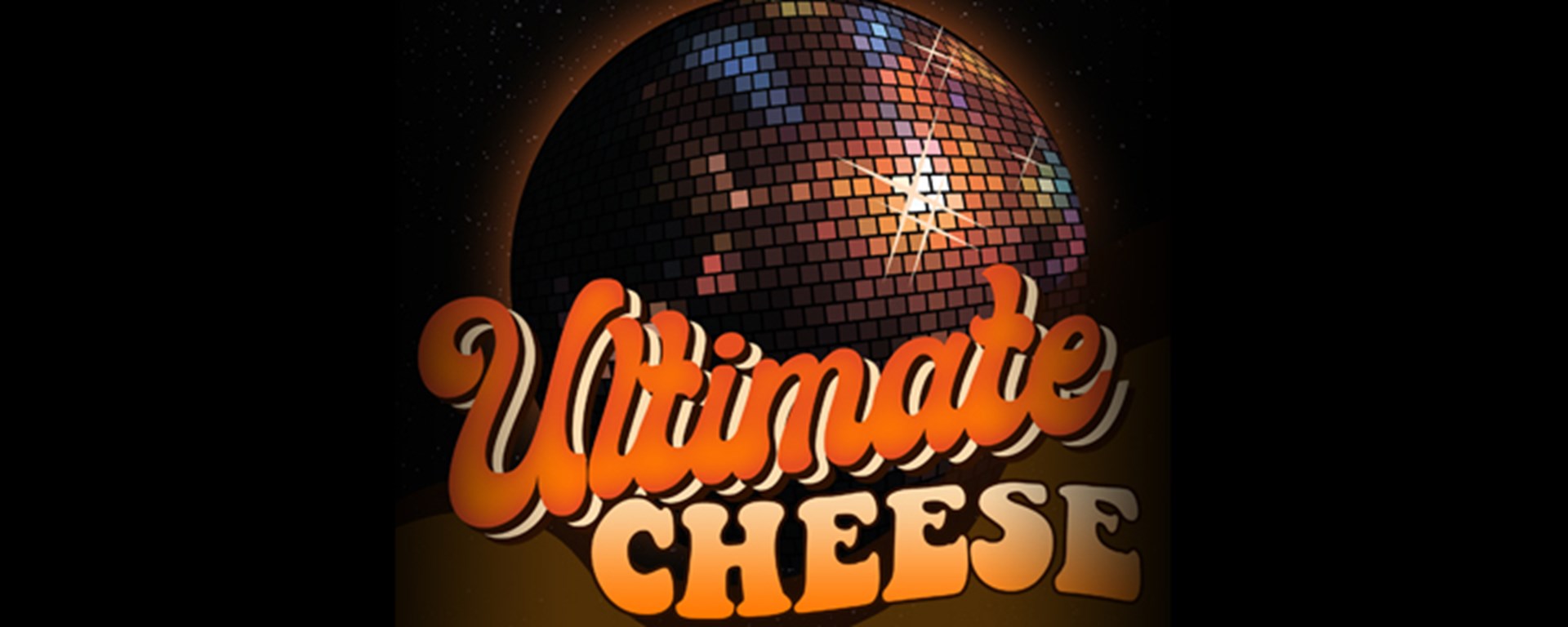 Ultimate cheese night at Bistro Live
Escape to a night full of nostalgia with some old school vintage cheddar! Sweet dreams are made of cheese after all and you're in for 'emmental' night!
What can you expect? Simple, just take a look at our video below to find out more...
Like what you see? Why not visit our What's On Page to find out more?
Alternatively, to contact us about our new nights at Bistro Live, click here or give us a call on 0116 262 1212
Hope to hear from you soon, The Bistro Live Team x