What To Avoid: Works Christmas Party
What To Avoid At Your Works Christmas Party
09/04/2023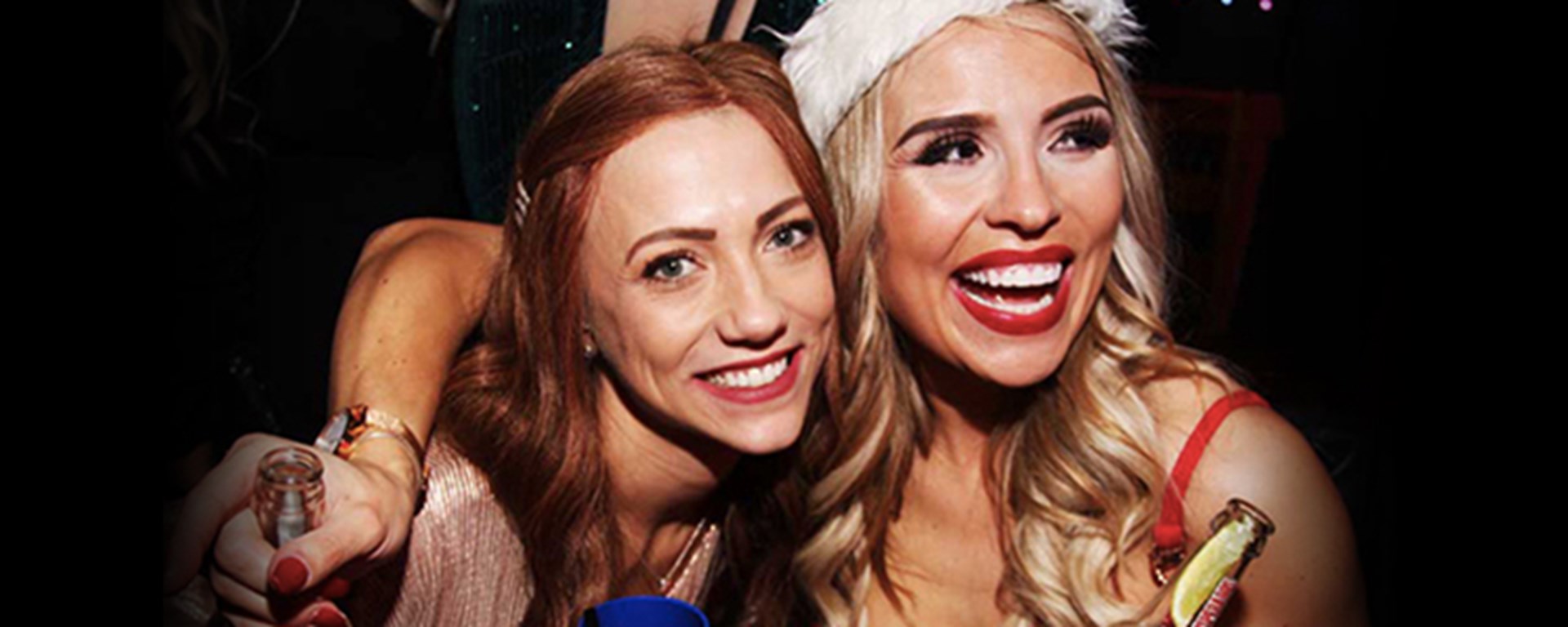 Before hitting the Works Christmas Party, you need to get prepped. Don't worry, it's the night to let your hair down, but not too much and we've wrapping everything you need in this Christmas Party guide.
First things first, arriving fashionably late to the office Christmas party is so 2010. If you arrive on time you're showing people that you're looking forward to the night and you appreciate the effort that's gone into the festive event. It's also a great opportunity to spend time getting to know other people in other teams or departments, so make sure you leave yourself plenty of time beforehand.
Another very important thing to avoid is embarrassment. Yes, that's right, the last thing people want at a work do is a very awkward conversation or situation that leaves a sour taste in everyone's mouth. Steer away from that spontaneous kiss that the beer goggles encouraged you to do, you know you'll just end up regretting it in the morning. And no, this is not the right opportunity to chat to your boss about a potential pay rise or promotion, keep it professional.
Avoid getting trigger happy with embarrassing photos and videos on social media… not everyone needs to see it. If you want to post some pictures of the staff party, DO IT! Just do it when you're in a better state of judgement the next day. 
Last but not least (probably the most important), getting a round of shots, yes! Getting plastered from said shots, AVOID! We're all for getting a bit merry but this is not the place to become the centre of attention, for the wrong reasons. Don't forget who your company is - you won't be able to bury your embarrassing stories this time, they'll be the talk of office as soon as it hits 9:00am on Monday morning.
And that's a wrap, if you follow these top tips, you'll ensure that your night is not only fun for you, but for everyone else too!
Good luck...