Elevate Your Work Christmas Party in Leicester with Bistro Live: A Guide to Unforgettable Celebrations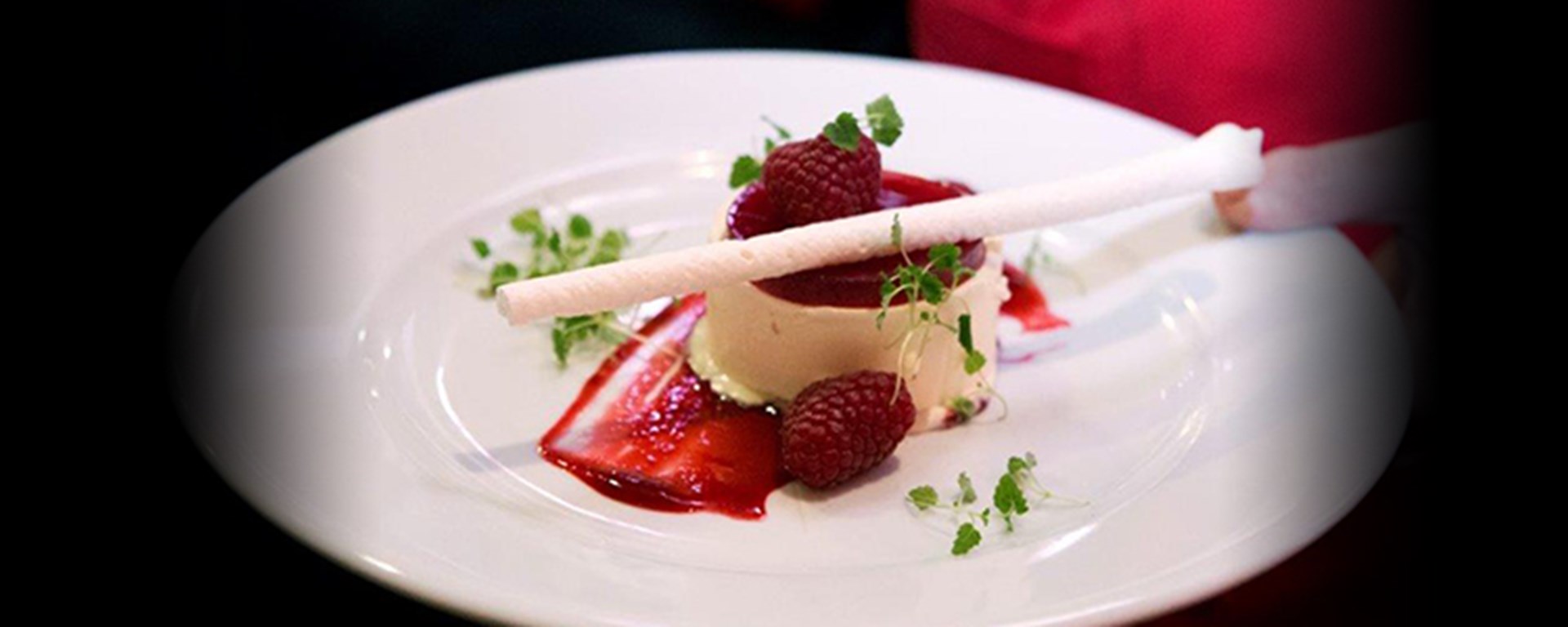 The holiday season is swiftly approaching, and it's time to start planning a remarkable work Christmas party that will leave a lasting impression on your colleagues.
Leicester offers a multitude of options for celebrating, but none quite as enchanting as what Bistro Live has to offer. In this blog, we're here to guide you through crafting an extraordinary work Christmas party in Leicester, ensuring that your event becomes the talk of the office water cooler.
1. Work Christmas Parties in Leicester: The Bistro Live Experience
When it comes to hosting a work Christmas party in Leicester that ignites the holiday spirit, Bistro Live stands out. Our dedicated event spaces provide the canvas for a festive masterpiece, setting the tone for a night of celebration and camaraderie. With our prime location in Leicester, accessing the venue is convenient for everyone, making it an ideal choice for your workplace gathering.
2. Tailored Work Christmas Party Packages
Private Work Christmas parties are all about creating connections and shared memories. Bistro Live offers tailored packages designed to cater to your specific needs and preferences. From themed décor to personalized entertainment options, our packages ensure that your work Christmas party in Leicester reflects your company's unique personality. Let our event coordinators help you curate an event that aligns perfectly with your company.
3. Mouthwatering Cuisine for Festive Feasting
A successful work Christmas party involves more than just great company; it's also about indulging in delicious food. Bistro Live's culinary experts have crafted a festive menu that blends traditional holiday favorites with contemporary culinary delights. From hearty roasts to vegetarian options, our dishes are designed to cater to various tastes, ensuring that everyone leaves the party with satisfied taste buds.
4. Unforgettable Entertainment and Bonding
A work Christmas party isn't complete without exciting entertainment, and Bistro Live takes it to the next level. Our live performances, featuring dynamic bands and DJs, ensure that the dance floor stays lively all night long. The electric atmosphere encourages colleagues to bond outside of the office setting, fostering stronger relationships that will contribute to a more harmonious work environment.
5. Stress-Free Planning for the Organizers
Planning a work Christmas party can be a daunting task, but with Bistro Live, you can breathe easy. Our experienced event planners will guide you through every step of the process, from initial concepts to flawless execution. We understand the importance of a seamless event that reflects your company's ethos, allowing you to relax and enjoy the festivities.
Conclusion: Create Lasting Memories with a Bistro Live Work Christmas Party in Leicester
This holiday season, make your work Christmas party in Leicester truly memorable by choosing Bistro Live as your celebration destination. With our inviting venue, personalized packages, delicious food, captivating entertainment, and stress-free planning, you're set to host an event that will strengthen workplace bonds and leave everyone eagerly anticipating next year's festivities.
Embrace the festive spirit, create cherished memories, and celebrate in style at Bistro Live. Contact us today to start planning your extraordinary work Christmas party in Leicester!