Unveiling the Best Christmas Party Ideas for Leicester: Bistro Live's Ultimate Guide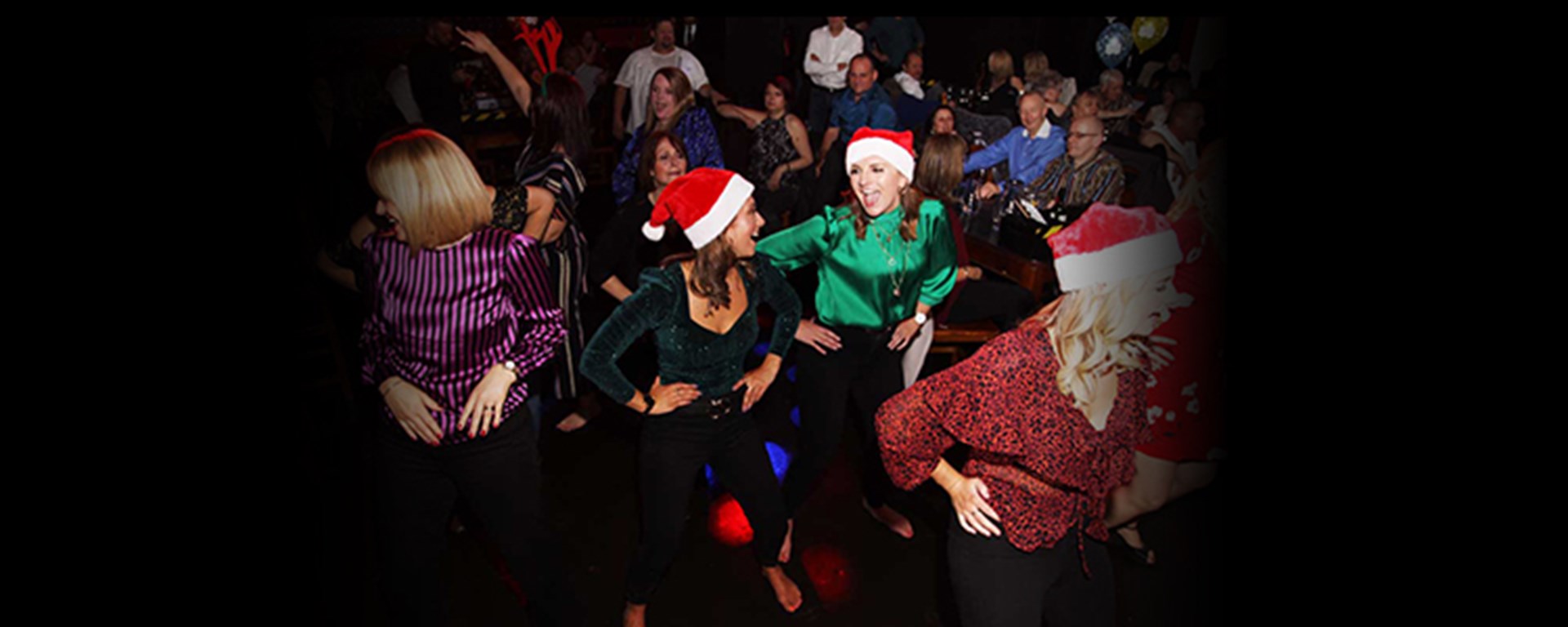 Discovering the perfect Christmas party venue in Leicester can be a merry adventure, filled with excitement and anticipation. Look no further!
Bistro Live is here to transform your holiday celebrations into a joyful and unforgettable experience. In this guide, we're unveiling the most enchanting Christmas party ideas in Leicester, tailored to your desires and preferences. Get ready to immerse yourself in the festive spirit at Bistro Live!
1. Hosting Vibrant Christmas Parties in Leicester
With a city as lively as Leicester, hosting a Christmas party that truly shines is a delightful endeavor. Bistro Live stands as the premier destination for vibrant and spirited celebrations. Our event spaces, adorned with festive décor, provide the perfect canvas for creating magical memories. Elevate your Christmas party experience in Leicester by choosing a venue that perfectly captures the season's charm.
2. Leicester's Unique Christmas Party Ideas
Searching for unique Christmas party ideas in Leicester? Look no further! Bistro Live's offerings bring a fresh twist to traditional festivities. Our culinary experts craft a diverse menu that caters to various tastes and preferences. From classic Christmas dishes to modern culinary creations, your taste buds are in for a treat. Immerse yourself in the unique ambiance of our venue, where each corner tells a tale of holiday joy.
3. Elevate Your Office Christmas Party in Leicester
Leicester's office Christmas parties gain an extra touch of magic when hosted at Bistro Live. Our tailored packages are designed to create an atmosphere of camaraderie and celebration. Whether you're planning an intimate team gathering or a grand office party, Bistro Live offers the perfect backdrop. Delight in a festive feast, enjoy live entertainment, and bond with your colleagues in an environment that fosters connections and joy.
4. Bistro Live: The Epitome of Leicester Christmas Celebrations
As you embark on the journey of planning your Christmas party, Bistro Live emerges as the epitome of Leicester's holiday celebrations. Our venue, cuisine, entertainment, and customizable packages are meticulously designed to make your event truly exceptional. With a stress-free planning process, you can relax and focus on embracing the festive cheer while we take care of the details.
Conclusion: Celebrate Christmas with Bistro Live in Leicester
This holiday season, let Bistro Live be your partner in creating an unforgettable Christmas party experience in Leicester. From vibrant celebrations to unique ideas and tailored office parties, we offer everything you need for a joyful and memorable event.
Embrace the enchanting spirit of Christmas, share laughter with your loved ones, and make memories that will warm your heart for years to come. Contact Bistro Live today to begin planning your remarkable Christmas party in Leicester!
For more information or to check availability, just click here.