Elevate Your Team's Festive Spirit with Bistro Live's Unforgettable Christmas Parties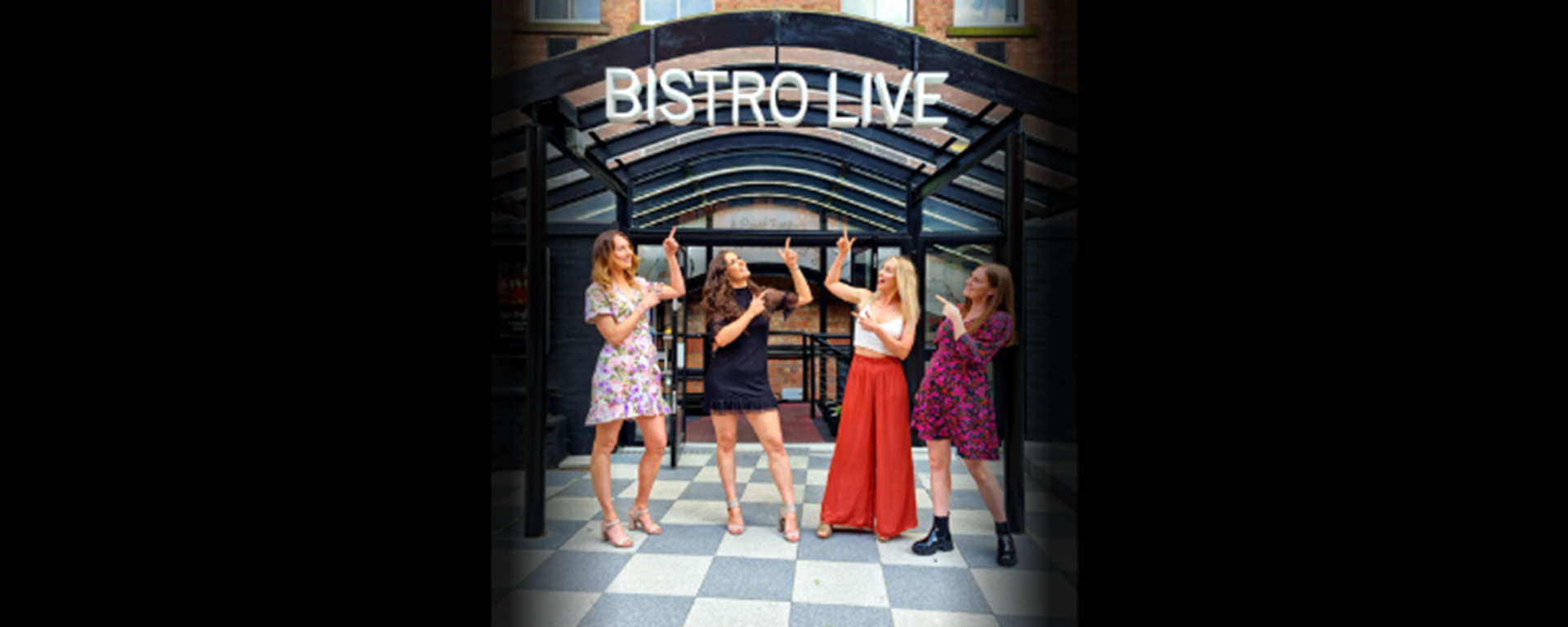 The holiday season is just around the corner, and it's time to start planning a truly remarkable Christmas party for your team.
At Bistro Live, we know that a successful office celebration is all about creating a joyful and engaging experience that brings colleagues together. In this article, we'll guide you through the process of organizing an extraordinary Christmas party at Bistro Live, where memories are made and bonds are strengthened.
1. Discover the Perfect Venue
Selecting the right venue is essential to hosting a memorable Christmas party. At Bistro Live, we offer an unparalleled setting that effortlessly combines elegance and a vibrant atmosphere. Our dedicated event spaces are designed to cater to parties of all sizes, ensuring that every member of your team feels comfortable and excited to celebrate the season together.
2. Savor Exquisite Food and Drinks:
No Christmas party is complete without indulging in delicious food and drinks. At Bistro Live, our culinary experts have crafted a mouthwatering menu that showcases a delightful fusion of traditional festive dishes and contemporary culinary creations. From succulent roast meats to delectable vegetarian options, we cater to various tastes and dietary preferences. Our well-stocked bar boasts an extensive selection of beverages, including festive cocktails and fine wines, ensuring that everyone can raise a glass to the holiday cheer.
3. Unleash the Festive Energy with Live Entertainment:
What's a Christmas party without captivating entertainment? At Bistro Live, we take pride in delivering unforgettable experiences, and our live entertainment is no exception. Our talented performers, from sensational bands to energetic DJs, will keep the dance floor buzzing throughout the night. Get ready to let loose, sing your heart out, and create extraordinary memories with your team.
4. Tailor-Made Packages for a Personal Touch:
We understand that every Christmas party should reflect your team's unique spirit. That's why Bistro Live offers customizable event packages tailored to your preferences. Whether you envision a themed celebration, specific decorations, or additional activities, our dedicated event planning team will work closely with you to bring your vision to life. We aim to surpass your expectations and ensure that your Christmas party is an exceptional experience that resonates with your team.
5. Stress-Free Planning Experience:
Organizing a Christmas party can be a daunting task, but with Bistro Live, you can relax and enjoy the process. Our experienced event coordinators will guide you through every step, from initial concept to flawless execution. We'll take care of the logistics, allowing you to focus on generating excitement among your team. Let us handle the details while you immerse yourself in the festive spirit and anticipation of an unforgettable celebration.
To conclude...
This holiday season, choose Bistro Live as your destination to host an extraordinary Christmas party for your team. With our exquisite venue, tantalizing food and drinks, captivating live entertainment, customizable event packages, and expert planning services, we guarantee an unforgettable experience that will leave a lasting impression.
Embrace the joy of the season, create cherished memories, and celebrate in style at Bistro Live. Contact us today to start planning your remarkable Christmas party that will bring your team closer than ever.