Hen Parties: Your Hen Party Checklist
Hen Parties: Your Hen Party Checklist - Part 1
18/01/2023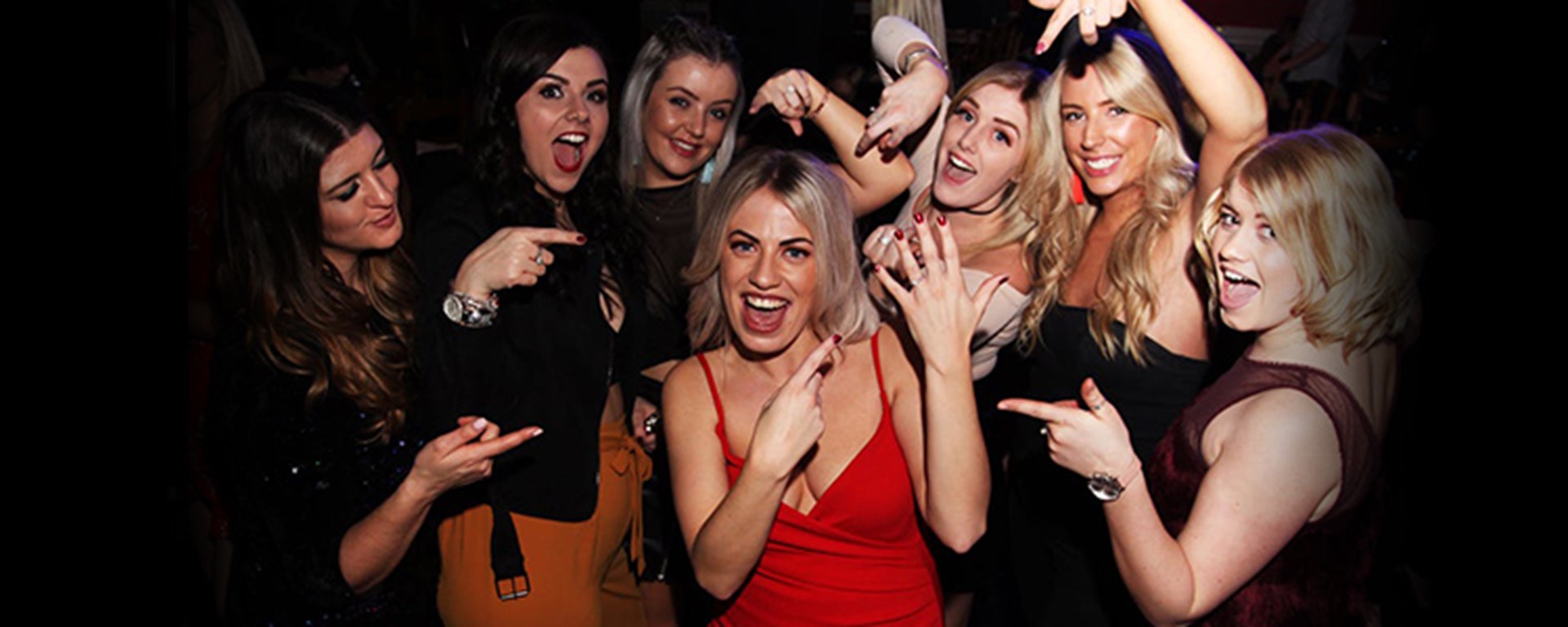 So we know it can be a complete and utter nightmare organizing a wedding, let alone organizing everyone else so that the hen night is amazing and completely unforgettable. So we have put everything in a checklist so that you never lose your way. So let's get straight into it…
Choose who is going to organise the hen party – is it the maid of honour? The hen? The hen's mum maybe… You're clutching at straws here, just let us sort it out for you. Just sit back and wait for your Hen brochure to arrive at your doorstep; we'll post it first class.
Who are you going to invite? Our average hen party size is 15 but we have groups of 6 all the way up to 60, book the whole venue out if you really want to. You can avoid your party ending up with empty seats by starting out with your minimum and adding people on when they've finally made their decision as well.
Now… What's the budget? Our standard nights start from £29.95 but don't worry, that still includes your entry, 3 course meal and table service all evening. Then you have an array of package upgrades that you can add on, it's entirely down to you to make it your own… You can even bring in your own decorations? Travelling from afar? Make a weekend of it with our exclusive hotel packages… You're in safe hands; we'll make sure your last evening of freedom is a roaring night to remember
Picking your perfect party venue: Well, we want to say look no further, but don't take our word for it, check out our reviews here. Your night with us will be fun-filled with plenty of outrageous dancing until the early hours of the morning. You know what to do if you fancy it - just get in touch! Our aim is to give you a seamless, stress-free night and our venues in Leicester, Nottingham and Milton Keynes are guaranteed to welcome you the right way on your special night.
So, do you have a theme in mind? You could go for the classic 'Bride in White', or go all out with some fancy dress, there are so many ideas to choose from. We've had Disney Characters, Devils, even a few 1920s Divas… What are you going to choose?
I think that's enough for now, stay tuned next week for Part 2...
If you fancy contacting us, just give us a call on 0116 262 1212!