January Sale 2018
Get Tickets From Just £20 Each!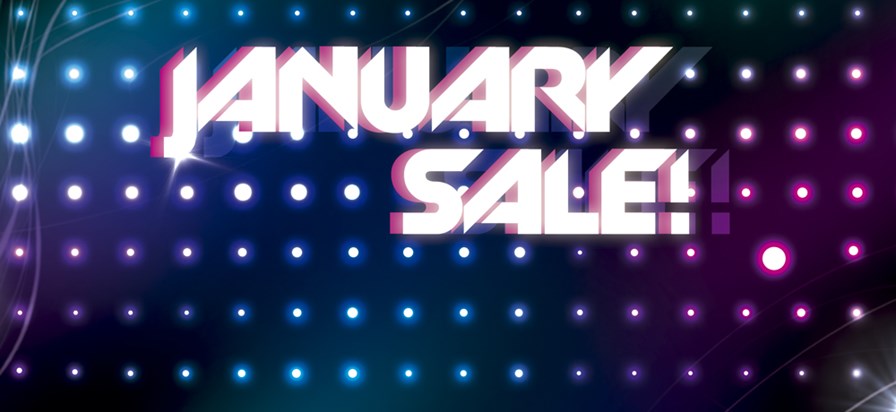 Our January Sale is Now On
Got a birthday party to organise soon? Want to throw the perfect hen do? Well don't worry about any tight budgets, as  January we're giving you the chance to save some money whilst guaranteeing an excellent night out!
Take a look at our January 'What's On' section by clicking here to see which dates are on offer. Looking for a different date? Give us a ring and we'll see what we can do for you!
So what do you get for your money?
A delicious, freshly prepared 3 course meal. Have a look at our menu section to see what takes your fancy.
Table service all night from our lovely staff. Don't want to queue at the bar? Well you don't have to! Just wave a flag and we'll bring your drinks so you can carry on partying.
Guaranteed great entertainment! Come and join us on a Friday to dance the night away to an All Decades Disco, or enjoy one of our many great live bands that join us on Saturdays! Select the city you would prefer from the dropdown and have a look at the line up below.
Availability is limited and this offer ends 17th November.