Celebrate Your Birthday in Style at Bistro Live Nottingham!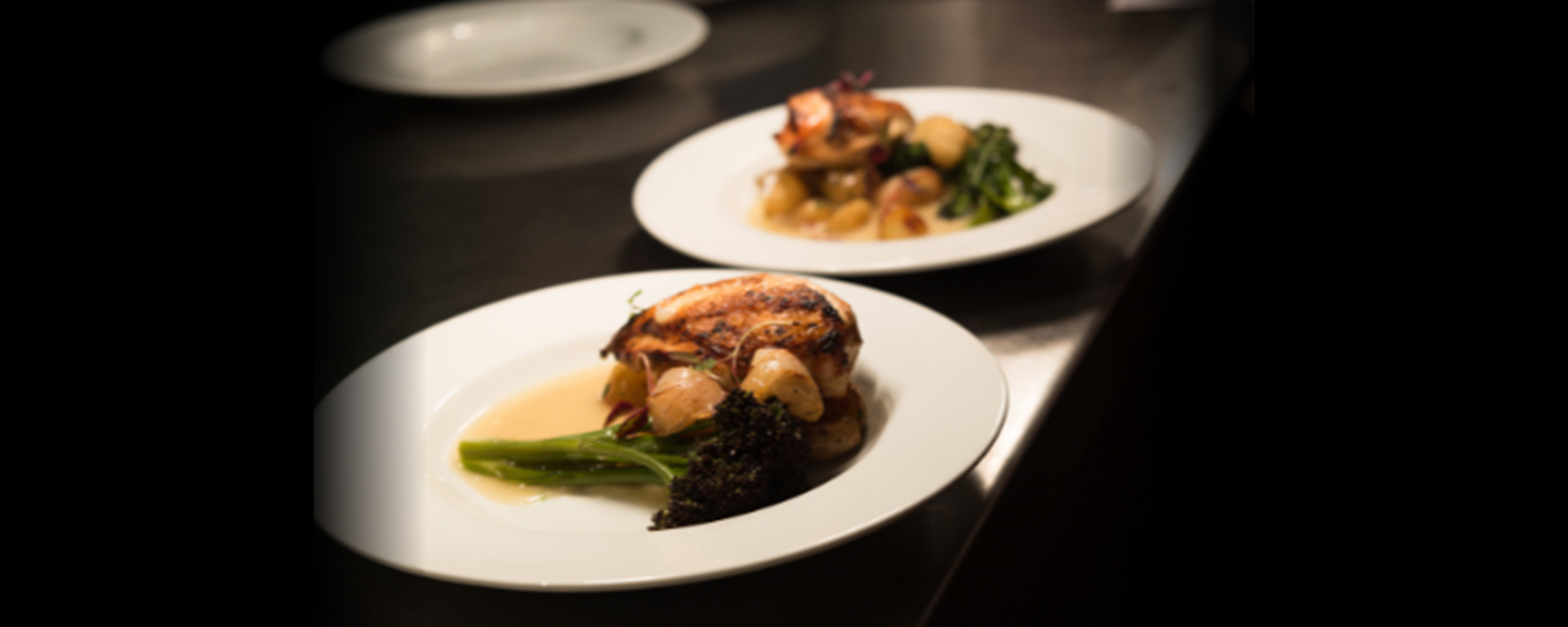 Your birthday is a special occasion that calls for a remarkable celebration. At Bistro Live Nottingham, we know how important it is to make your big day unforgettable.
Our vibrant and energetic venue, combined with delectable food, lively entertainment, and excellent service, guarantees an extraordinary birthday party experience like no other. In this blog, we'll delve into the reasons why Bistro Live Nottingham is the ultimate destination to celebrate your birthday in style.
1. A Venue to Remember:
Located in the heart of Nottingham, Bistro Live offers a stunning venue that sets the perfect stage for your birthday bash. Our spacious and modern event spaces are designed to accommodate parties of all sizes, ensuring that you and your guests have ample room to dance, mingle, and celebrate. Let the lively atmosphere and welcoming ambiance sweep you and your guests off your feet as you embark on an unforgettable celebration.
2. Mouthwatering Culinary Delights:
No birthday party is complete without indulging in delicious food, and at Bistro Live Nottingham, we take pride in our exquisite culinary offerings. Our talented chefs have crafted a diverse and mouthwatering menu, featuring an array of dishes to cater to every taste. With our sumptuous three-course meals, your taste buds are in for a treat... Celebrate your birthday with a memorable dining experience that will leave your guests raving about the fantastic food.
Live Entertainment to Get the Party Started:
At Bistro Live Nottingham, we know that a birthday celebration calls for non-stop fun and entertainment. Our live performers, including sensational bands and energetic DJs, know how to get the party started. Dance the night away, sing your heart out, and create unforgettable memories with your loved ones. With our lively entertainment lineup, your birthday party will be the talk of the town.
Personalized Packages for Your Dream Birthday Party:
Your birthday party should reflect your unique personality and style. At Bistro Live Nottingham, we offer personalized packages to ensure your celebration is everything you've ever dreamed of. Whether you're looking for a themed party, special decorations, or more drinks, our dedicated event planning team will work closely with you to create a tailor-made experience that exceeds your expectations.
Stress-Free Planning Experience:
Planning a birthday party can be overwhelming, but with Bistro Live Nottingham, you can leave the stress behind. Our experienced event coordinators will guide you through every step of the planning process, from initial concept to flawless execution. We'll take care of the logistics, leaving you free to enjoy your birthday celebration with family and friends.
To conclude...
Your birthday is a special occasion that deserves a celebration to remember. At Bistro Live Nottingham, we're passionate about creating unforgettable experiences for our guests. With our stunning venue, mouthwatering culinary delights, lively entertainment, personalized packages, and stress-free planning experience, your birthday party will be an event to cherish forever.
Celebrate your big day in style at Bistro Live Nottingham and let us make your birthday party dreams come true. Contact us today to start planning your extraordinary birthday celebration!