NYE Parties - The Best 2023 Countdown Party in Leicester
NYE Parties - The Best 2023 Countdown to the New Year in Leicester
22/02/2023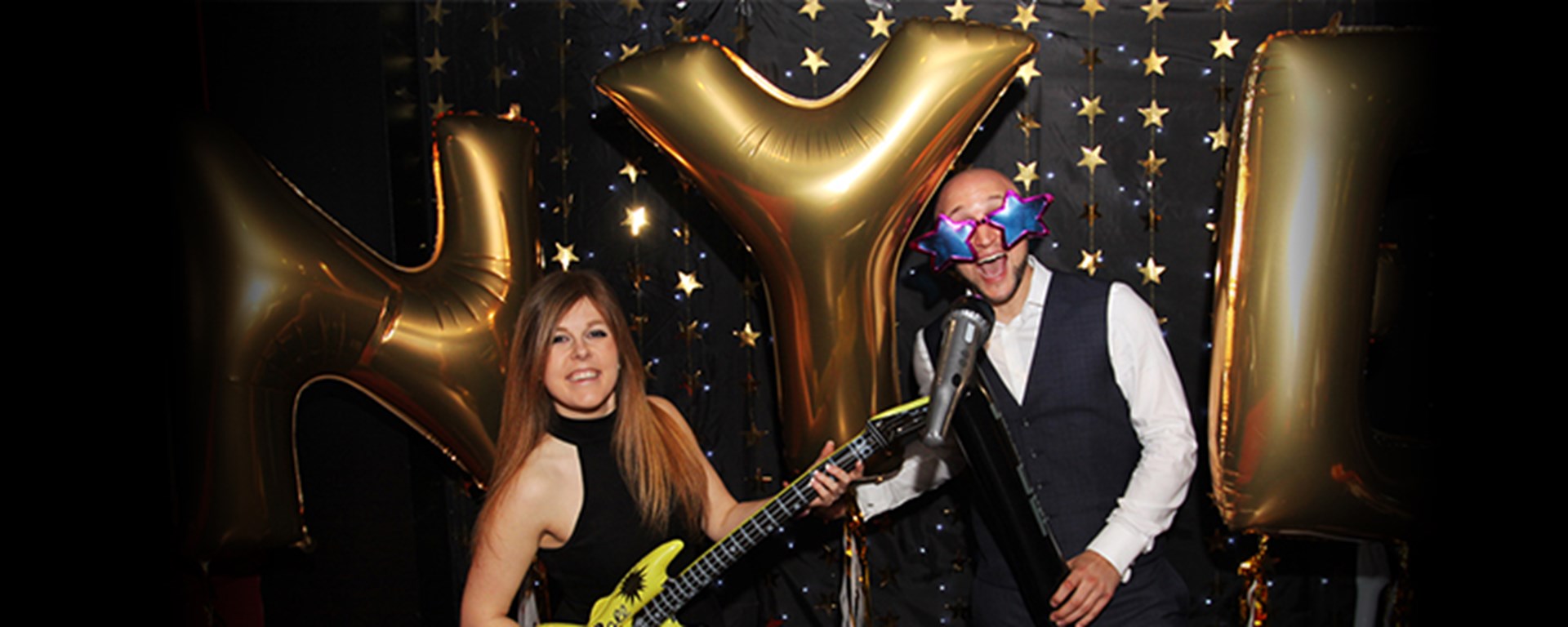 One of our favourite nights is our...
Countdown to the New Year in Leicester
Every year it seems to get better and better. If you're not already interested in celebrating the Bistro Live way, you soon will be.
No other place in Leicester City Centre is quite like it…

With a great choice of dishes, freshly prepared and cooked on the night, your NYE Celebrations will be unforgettable. Not to mention the brilliant Live Band Entertainment. The NYE line up this year features The Simon Faulkner Band in Leicester, one of our favourites! We promise you won't be disappointed.

What about the upgrades..?
Psst… Did you know we offer NYE Package upgrades as well? You're all VIPs in our Leicester venue but these extras are sure to start your night off in style, and not to mention, easy on the bank as well. We're talking canapés on arrival, a welcome drink on us and a fab NYE Party Pack full of fun and games, just for you and your guests.
And what about hotels?
Obviously it's a nightmare trying to get a hotel on NYE in Leicester, but with us, there are no worries and we'll even throw in a hangover curing breakfast in the morning. To find out more, contact us now
So, what should you expect? Well…
7:00pm -  At 7:00pm we open our doors and you arrive in style while our bands welcome you to the best party in town.
7:30pm -  At 7:30pm it's time to order your food; our 3 course meal is guaranteed to get your tastebuds tingling 
8:00pm -  At around 8pm your dinner is served, don't forget to take some pictures!
9:15pm -  Your desserts should be well on their way at about 9:15pm, but while you wait, your band will play their second set of the night! Let's get those feet tapping.
10:15pm -  At 10:15pm it's quiz time! You better brush up on your musical knowledge to be in with the chance to win a cocktail, this should be around 15 minutes long.
Next, it's PARTY TIME! Enjoy the final set from your band and dance until the early morning with our resident DJ
23:59pm - The moment you've all been waiting for, the countdown is on, but have you got your champers ready?
1:00am - At 1:00am, our last orders are called, we say our goodbyes but we know we'll see on our tables again very soon!
WOW...
Now, if that doesn't sound like an AMAZING COUNTDOWN PARTY to you, well, you must be mad! If you'd like to enquire about a New Year's Eve Celebration in Leicester, you can do so by clicking here or simply give us a call on 0116 262 1212
Thanks for reading!