Works Parties: How To Party The Right Way
Works Parties: All You Need To Know To Party The Right Way 12/03/2021

We know it can be difficult at work sometimes... Maybe you haven't even seen some of the faces from the other side of the room in what feels like an age, only brief encounters on the morning coffee run, what about that new person that started a few weeks ago, what was their name again...?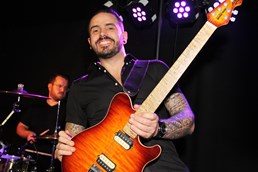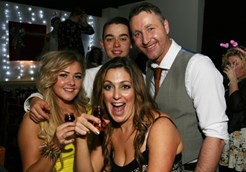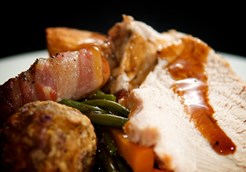 Well, this is why we are giving you the chance to win your night for FREE with all your pals from work. That's right, your entry, your three course meal, entertainment on the night, table service ALL evening and electric party until the early hours of the morning. If this won't bring your team together, I don't know what will, so what have you got to lose? Enter Now.

It will be a night of laughs, plenty of bubbly and definitely some questionable dance moves; especially with runners up winning a prize too, you're silly to miss out!
Whether it's a leaving do, a birthday, or just a night to enjoy with colleagues outside the office, we are offering you and your team the opportunity to come together again... All you need to worry about is which tipple takes your fancy on the night. And we know exactly how to throw a party, so don't worry, we have that covered.
As we like to say, turn the brief encounters on the morning coffee run into a fantastic works night out and we draw a winner every week. So give it a go and good luck...
Like the sound of it? Just click here to enter!